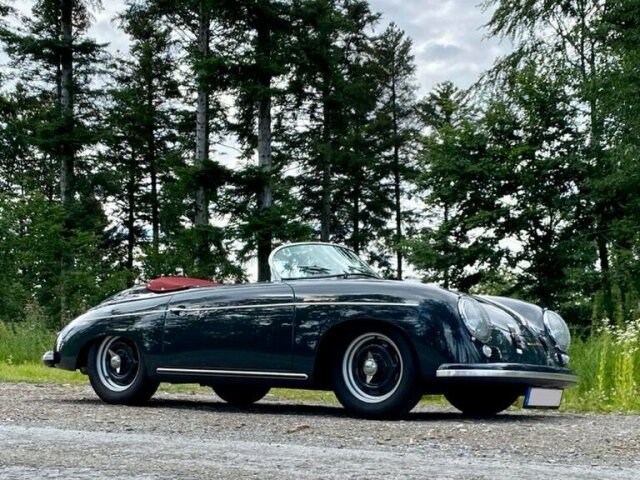 Porsche 356 A 1600 Speedster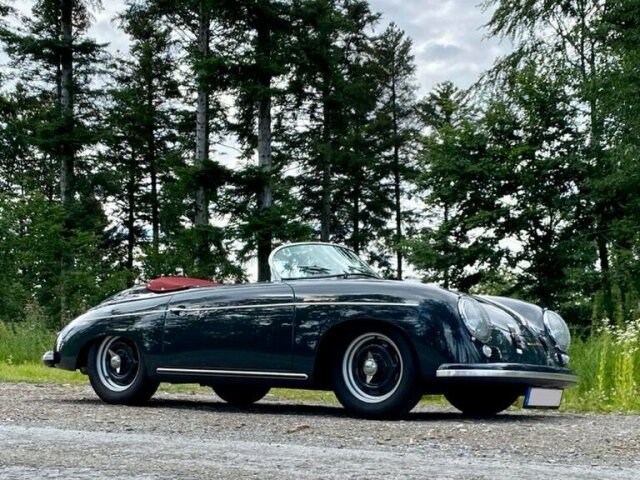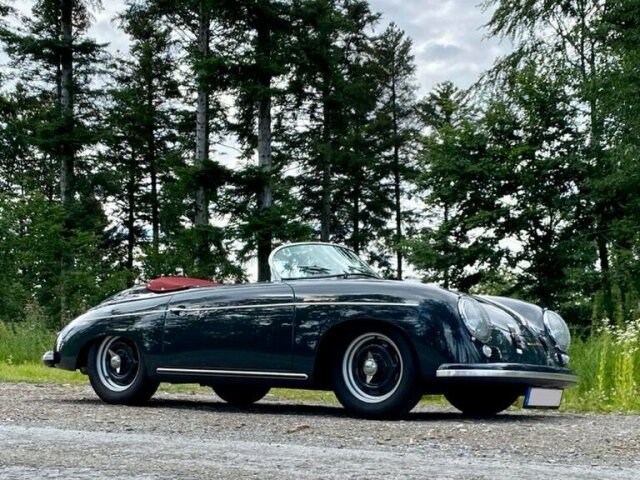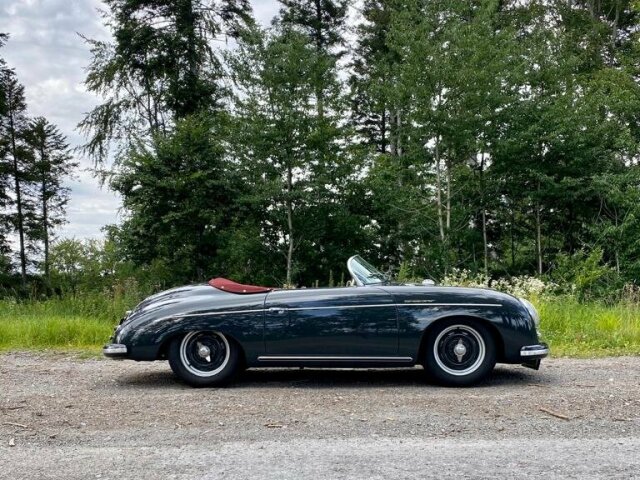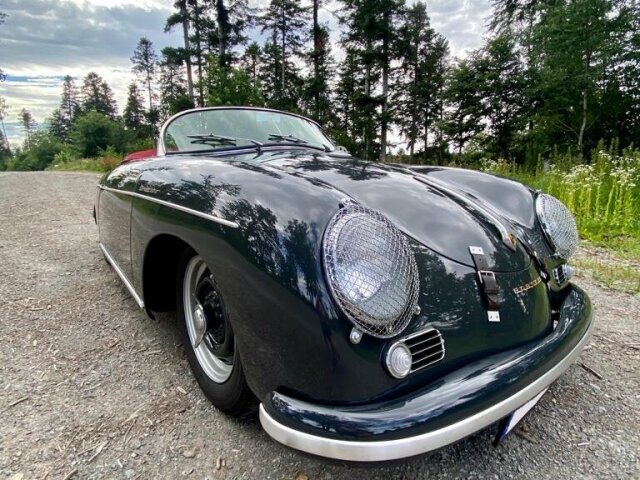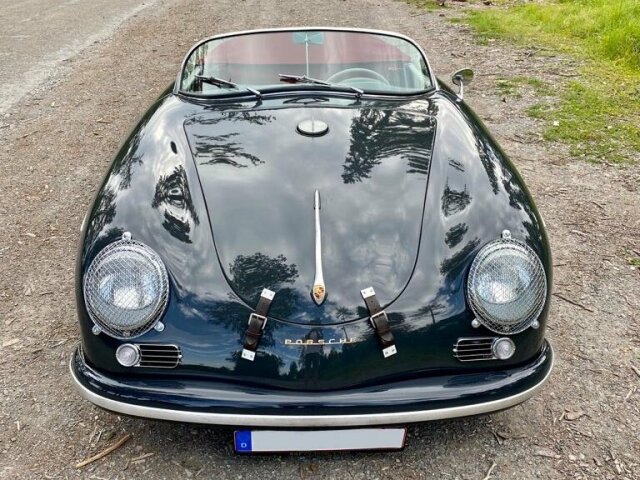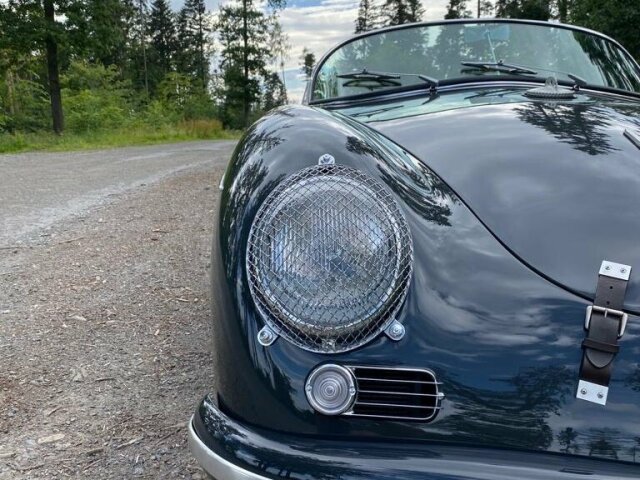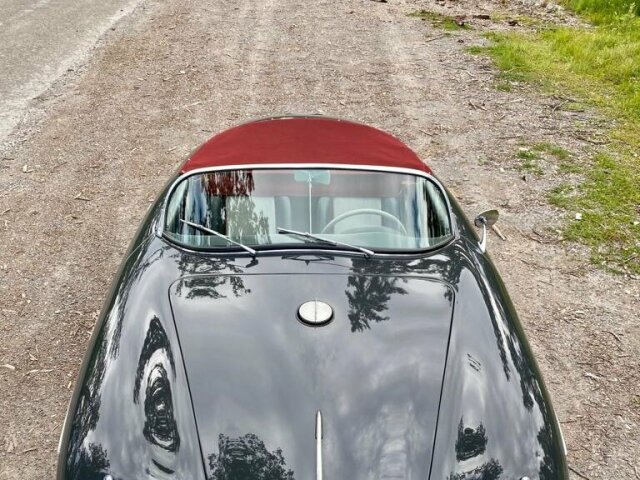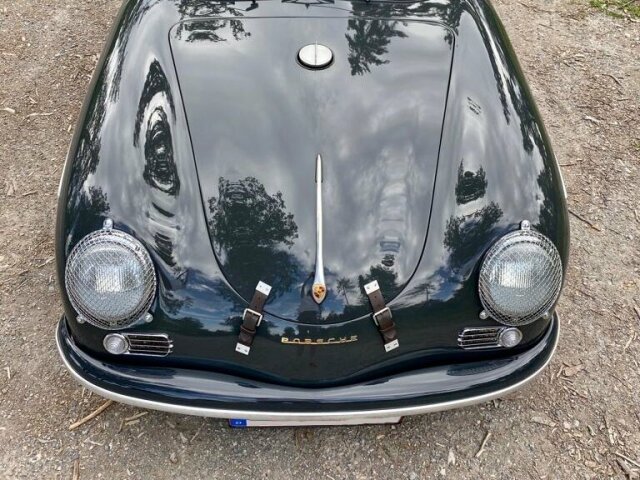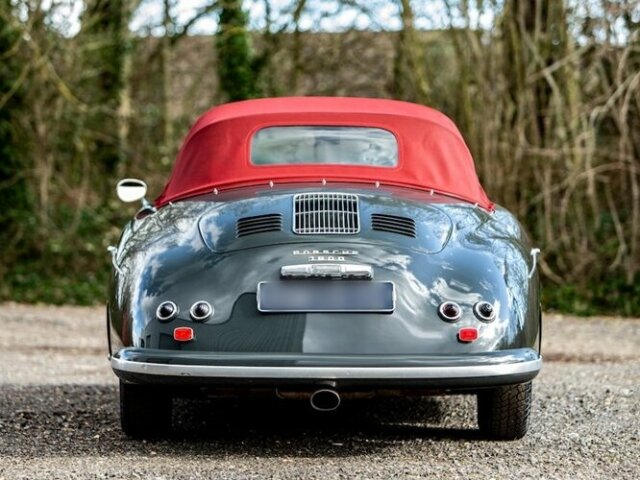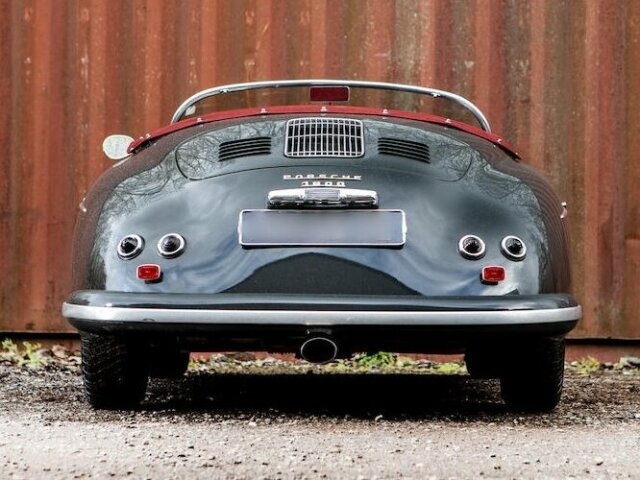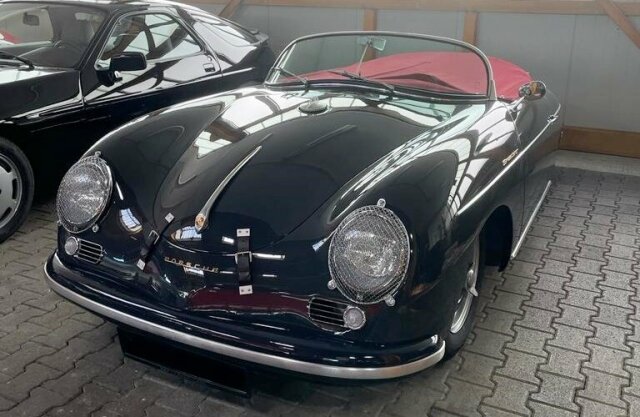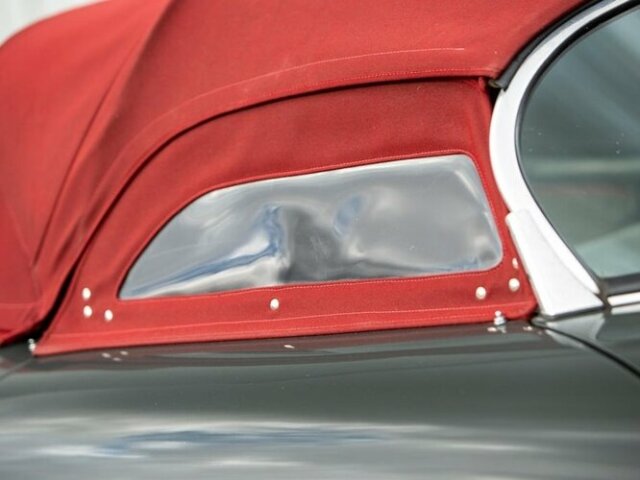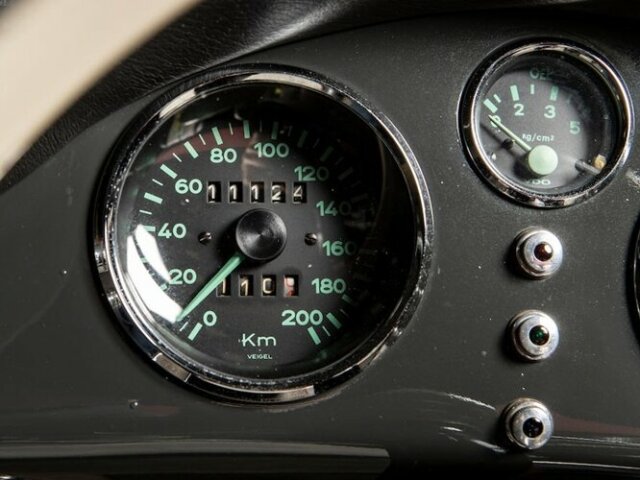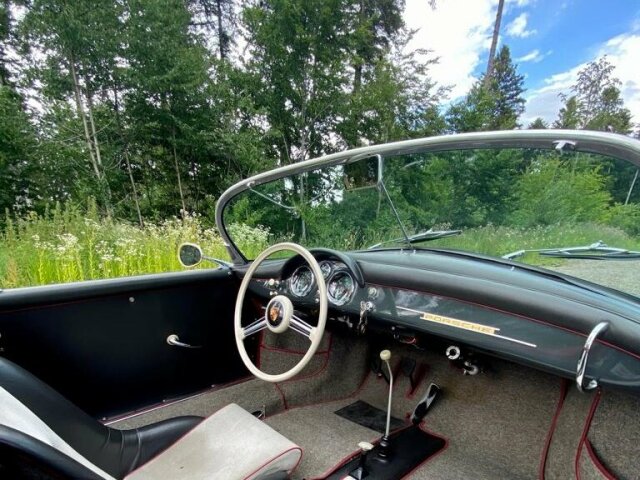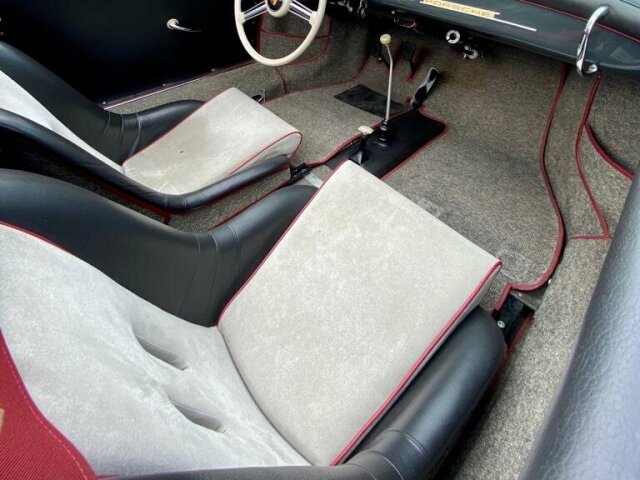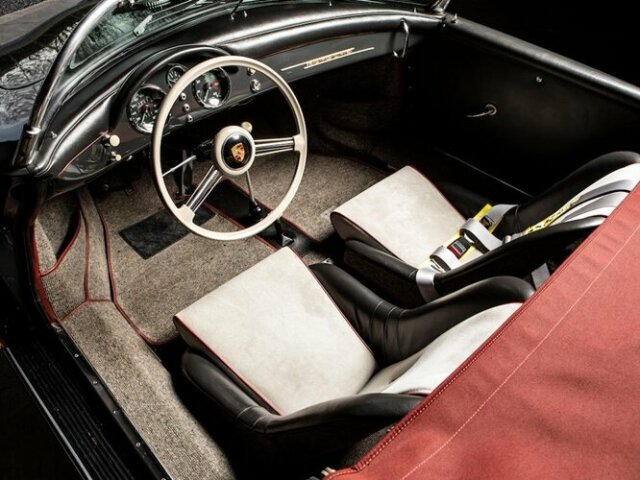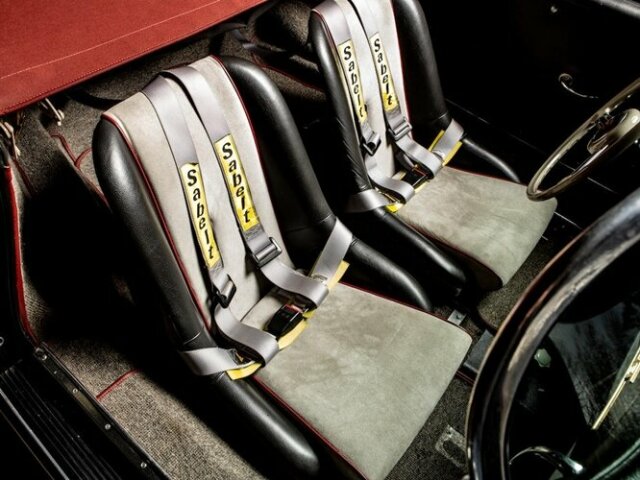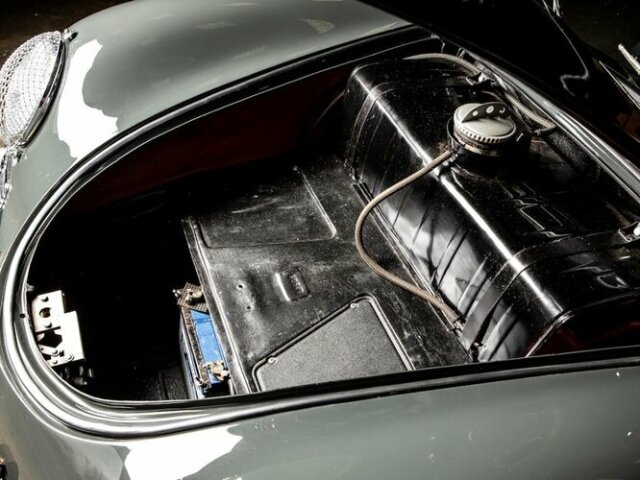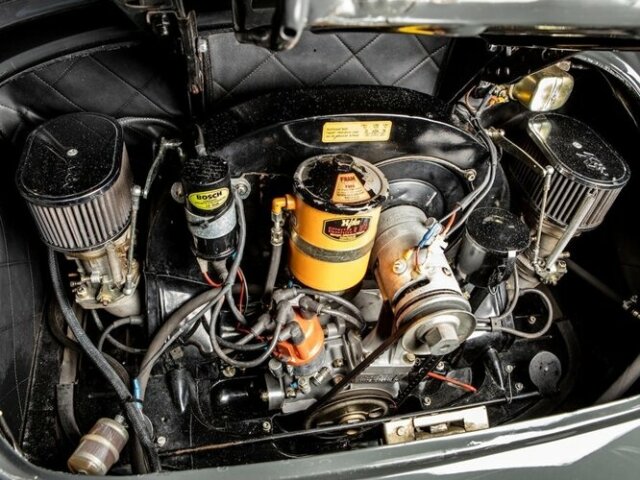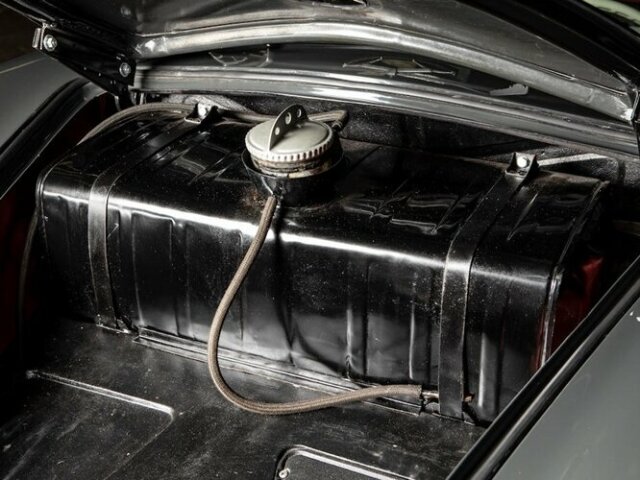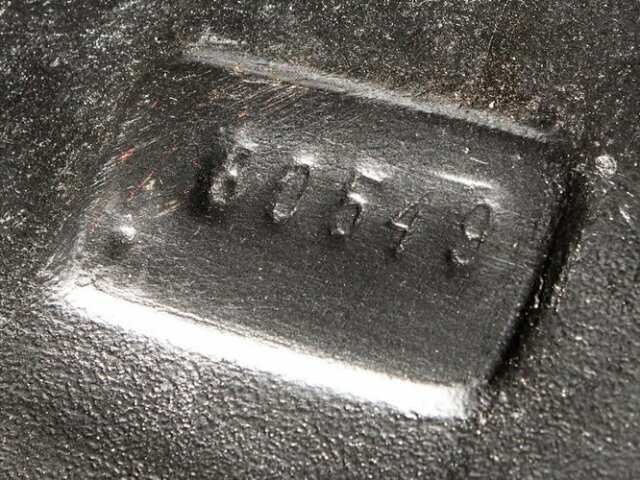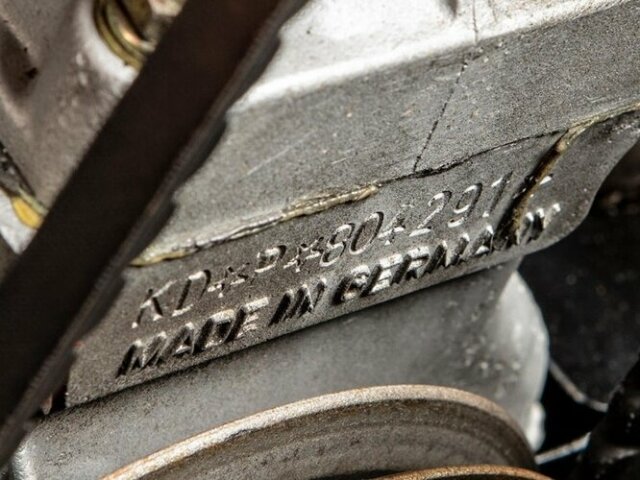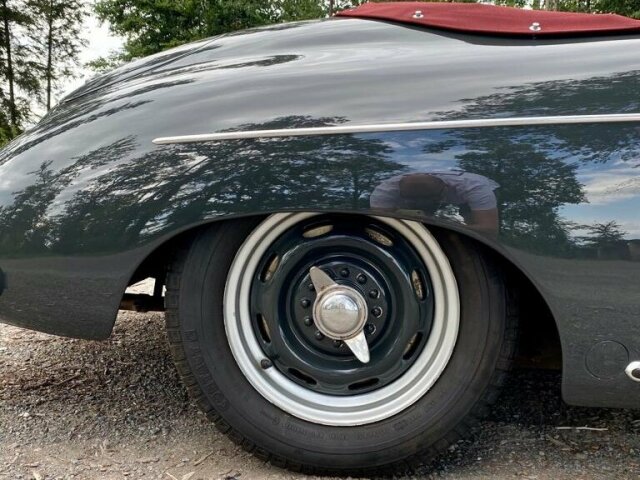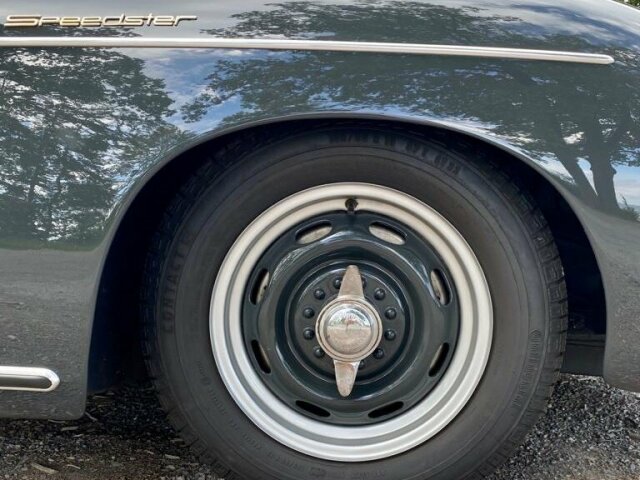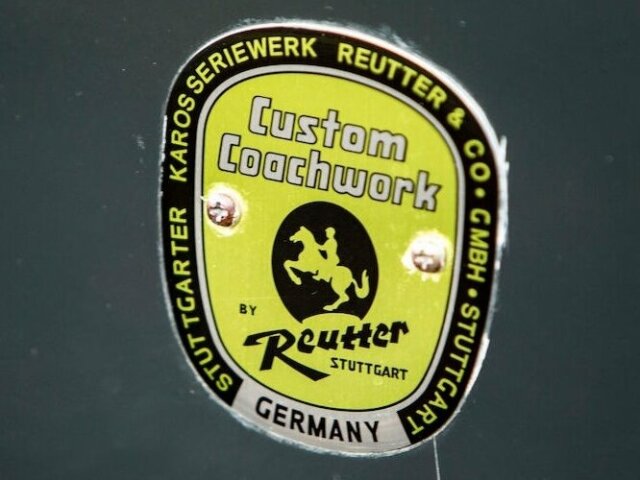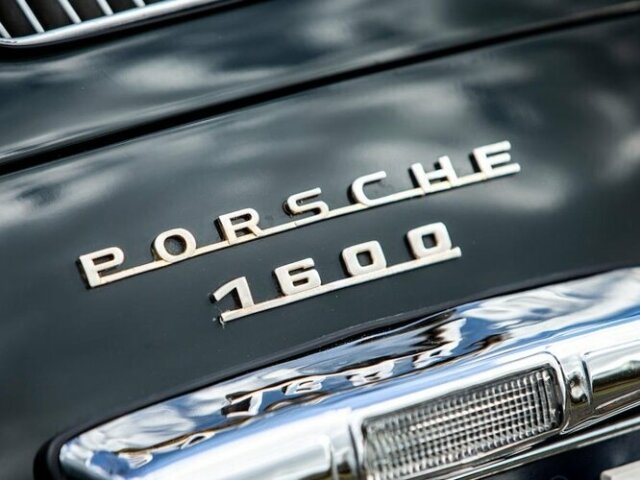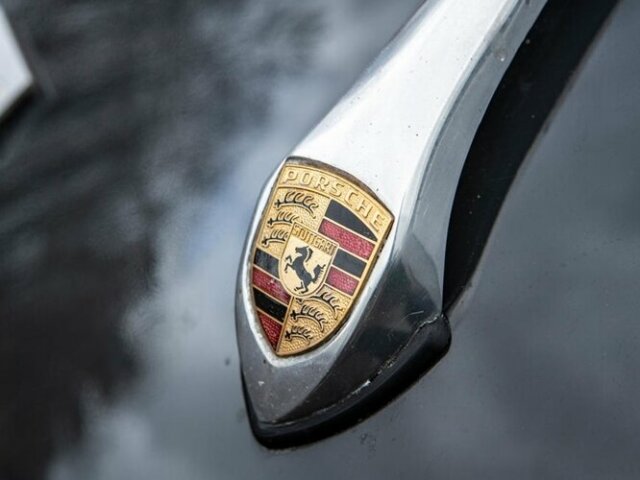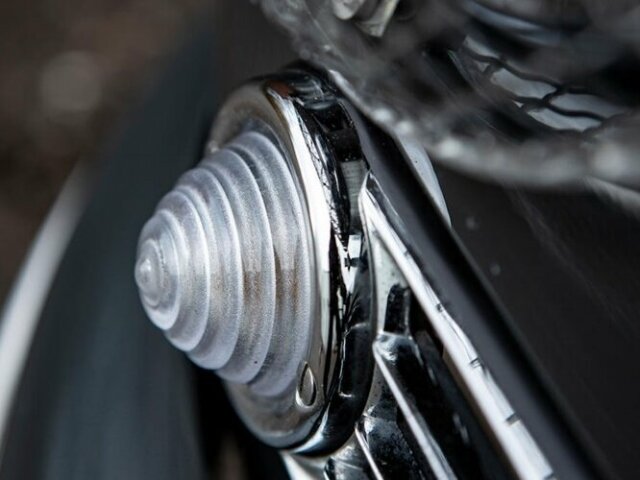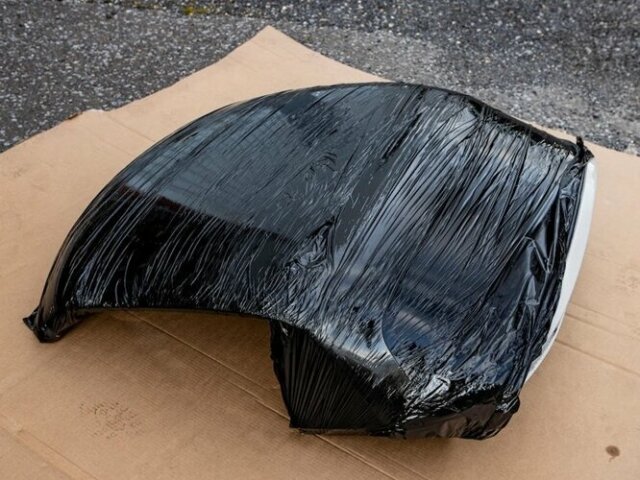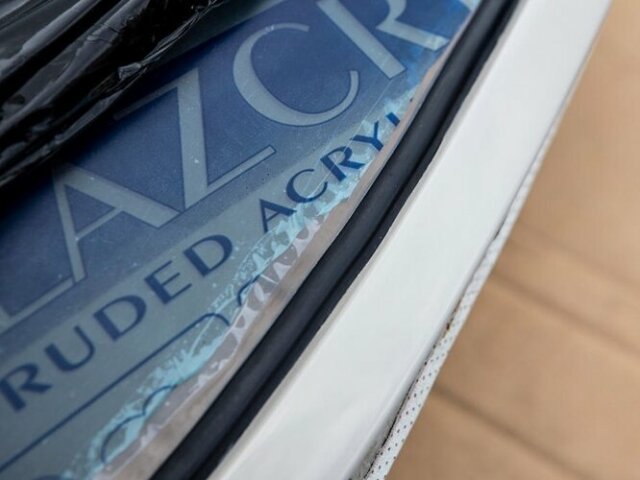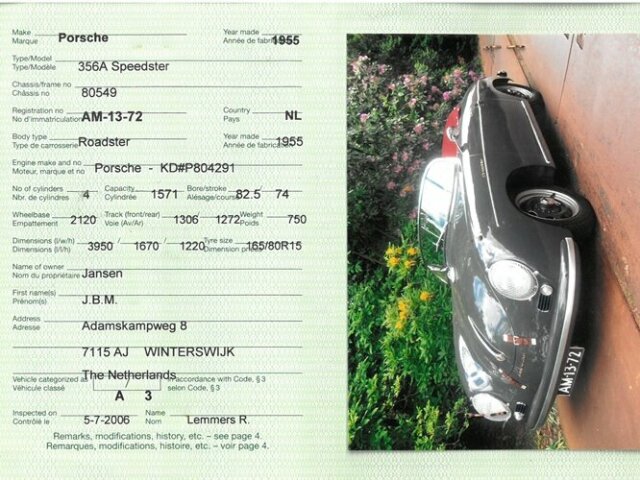 Porsche 356 A 1600 Speedster
Preis
399.000,00 €
MwSt. nicht ausweisbar
Standort
im Zulauf / in transit
Modell / Typ
356 A 1600 Speedster
Abgelesener Tachostand
14.000 km
Karosserieform
Cabriolet/Roadster
Aufbau
Reuter Karosserie, mit seltenem Hardtop, Mille Miglia-fähig
Ausstattung
Farbe: grau, Innenausstattung:schwarz/weiß, Fahrzeug wurde 2006 für ca. 200.000 EUR fachgerecht restauriert, erhöhte Motorleistung auf ca. 90 PS, seit 2006 in selber Hand, ca. 11.000 km nach Restauration gelaufen, seltenes Hardtop vorhanden, seltene Fuchs- Räder mit Zentralverschluss, Renntank mit Stutzen in der Haube, Mille Miglia fähig, Fahrzeug besitzt niederländische Papiere sowie FIVA-Ausweis, Mille Miglia teilnehmer, TOP-Zustand, Fgst.-Nr. 80XXX Although Ferdinand Porsche had established his automotive design consultancy in the early 1930s, his name would not appear on a car until 1949. When it did, it graced one of the all-time great sports cars - the Porsche 356. A cabriolet followed hot on the heels of the original 356 coupé, and then in 1952 a trial batch of 15 roadsters was constructed at the behest of US importer Max Hoffman, who had persuaded Porsche of the potential for a 'cut-price' entry-level model. The roadsters' successful reception in the USA led to the introduction of the Speedster model in 1954. Instantly recognisable by virtue of its low, wraparound - as opposed to V-shaped - windscreen, smaller and entirely retractable hood, lower door waistline, horizontal trim strip at the level of the door handles, and twin bucket seats - all of which served to emphasise its sporting image - the Speedster was, in effect, an 'economy' model intended to compete with the cheaper British sports cars. The Speedster was powered initially by the 1.5-litre version of Porsche's horizontally opposed four, gaining the new 1.6-litre, 90bhp engine with the introduction of the improved 356A for 1955. Priced at $2,995, the Speedster was the lightest of the 356s, enjoying a commensurate performance boost that meant over 100mph was possible. Allied to its already renowned handling characteristics, this meant that the Speedster was an instant success in the burgeoning American sports car racing scene. Testing the Speedster alongside its Coupé sibling in 1956, Road & Track magazine reckoned, 'A more comfortable sports car for long, high-speed journeys would be very hard to find and certainly no other car achieves the combination of comfort, performance and fuel economy of the Porsche Continental Speedster or Coupé.' Its combination of style, performance and value for money made the Speedster deservedly popular - 4,822 examples being constructed between 1954 and '58 - and today this most handsome of the 356 variants enjoys iconic status. Standort: K&F Classic Cars GmbH Raiffeisenstraße 8 71711 Murr T +49 7144 3395635 M +49 170 410 6056 F +49 7144 3395634 info@kf-classic-cars.de

Dieses Angebot ist unverbindlich.
Irrtum und Zwischenverkauf vorbehalten.
Ausstattung
Farbe: grau, Innenausstattung:schwarz/weiß, Fahrzeug wurde 2006 für ca. 200.000 EUR fachgerecht restauriert, erhöhte Motorleistung auf ca. 90 PS, seit 2006 in selber Hand, ca. 11.000 km nach Restauration gelaufen, seltenes Hardtop vorhanden, seltene Fuchs- Räder mit Zentralverschluss, Renntank mit Stutzen in der Haube, Mille Miglia fähig, Fahrzeug besitzt niederländische Papiere sowie FIVA-Ausweis, Mille Miglia teilnehmer, TOP-Zustand, Fgst.-Nr. 80XXX Although Ferdinand Porsche had established his automotive design consultancy in the early 1930s, his name would not appear on a car until 1949. When it did, it graced one of the all-time great sports cars - the Porsche 356. A cabriolet followed hot on the heels of the original 356 coupé, and then in 1952 a trial batch of 15 roadsters was constructed at the behest of US importer Max Hoffman, who had persuaded Porsche of the potential for a 'cut-price' entry-level model. The roadsters' successful reception in the USA led to the introduction of the Speedster model in 1954. Instantly recognisable by virtue of its low, wraparound - as opposed to V-shaped - windscreen, smaller and entirely retractable hood, lower door waistline, horizontal trim strip at the level of the door handles, and twin bucket seats - all of which served to emphasise its sporting image - the Speedster was, in effect, an 'economy' model intended to compete with the cheaper British sports cars. The Speedster was powered initially by the 1.5-litre version of Porsche's horizontally opposed four, gaining the new 1.6-litre, 90bhp engine with the introduction of the improved 356A for 1955. Priced at $2,995, the Speedster was the lightest of the 356s, enjoying a commensurate performance boost that meant over 100mph was possible. Allied to its already renowned handling characteristics, this meant that the Speedster was an instant success in the burgeoning American sports car racing scene. Testing the Speedster alongside its Coupé sibling in 1956, Road & Track magazine reckoned, 'A more comfortable sports car for long, high-speed journeys would be very hard to find and certainly no other car achieves the combination of comfort, performance and fuel economy of the Porsche Continental Speedster or Coupé.' Its combination of style, performance and value for money made the Speedster deservedly popular - 4,822 examples being constructed between 1954 and '58 - and today this most handsome of the 356 variants enjoys iconic status. Standort: K&F Classic Cars GmbH Raiffeisenstraße 8 71711 Murr T +49 7144 3395635 M +49 170 410 6056 F +49 7144 3395634 info@kf-classic-cars.de

Dieses Angebot ist unverbindlich.
Irrtum und Zwischenverkauf vorbehalten.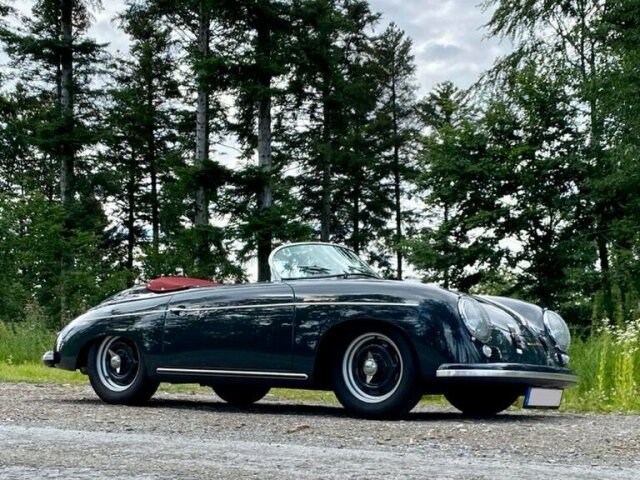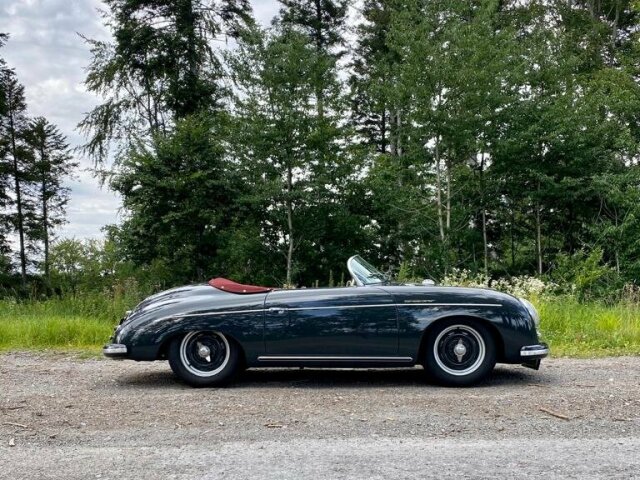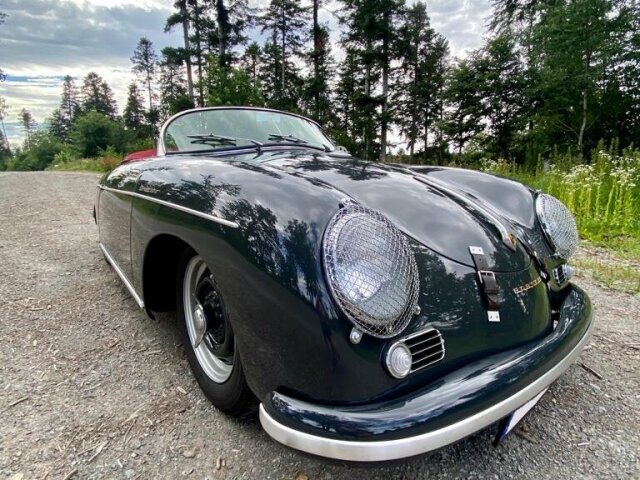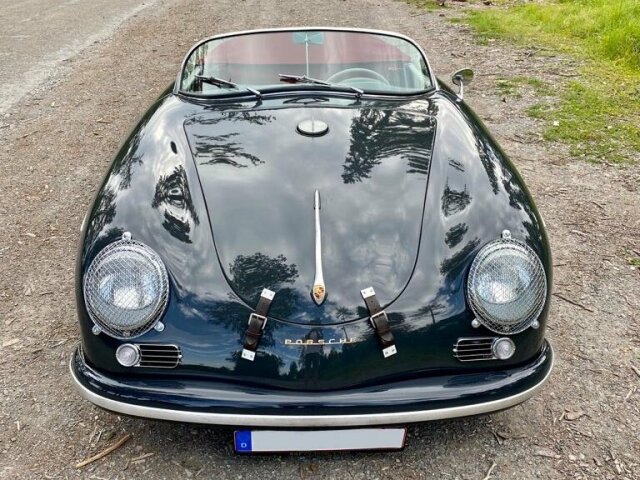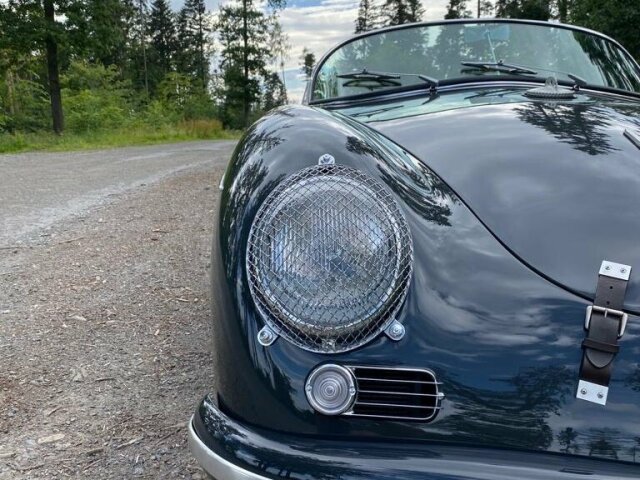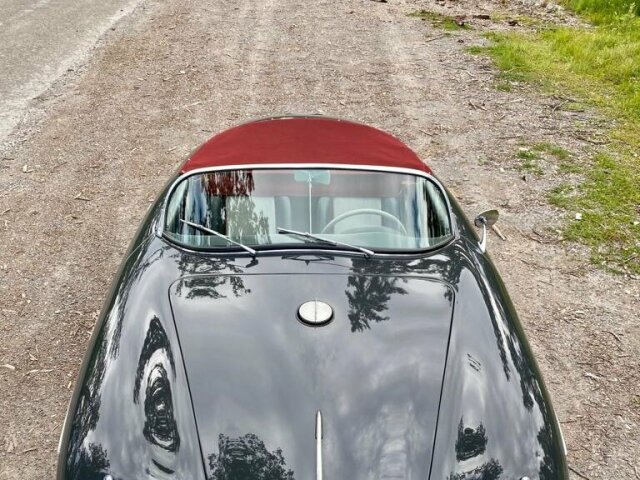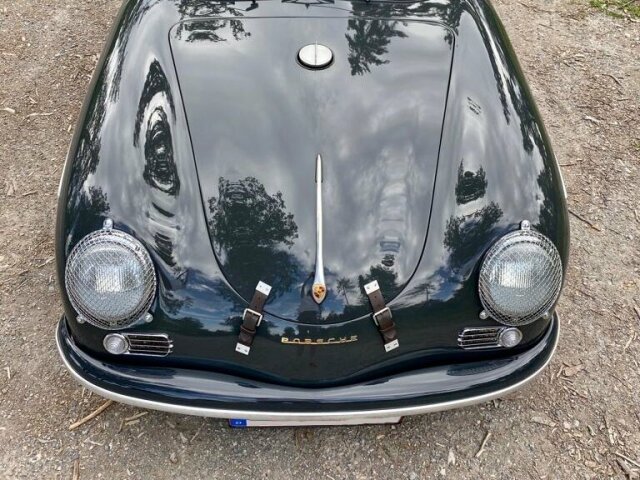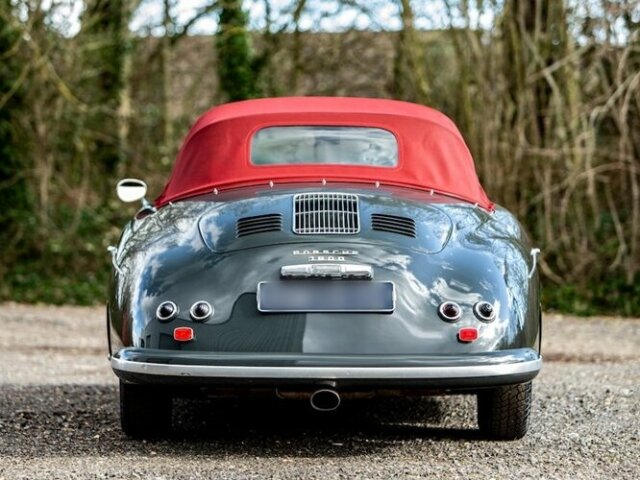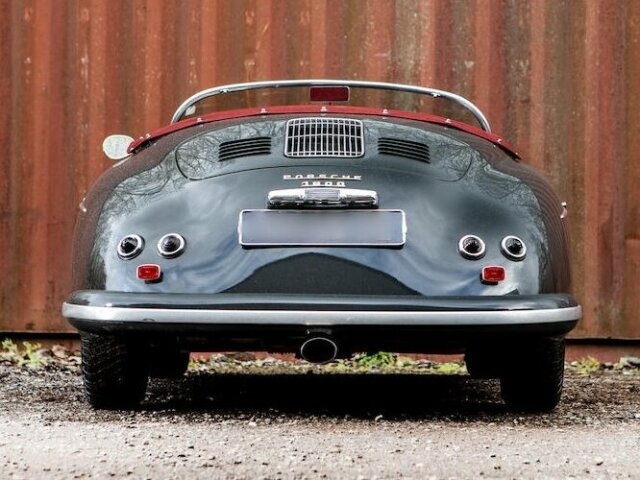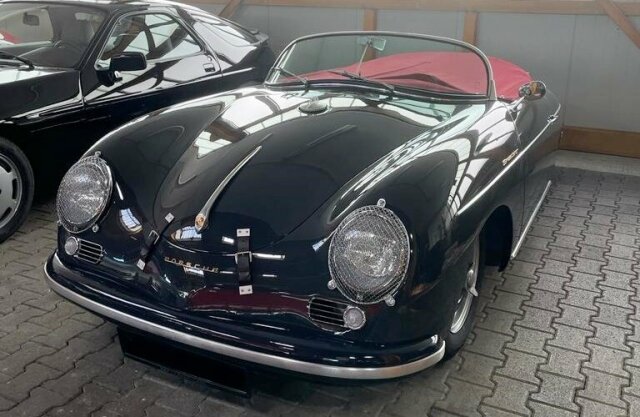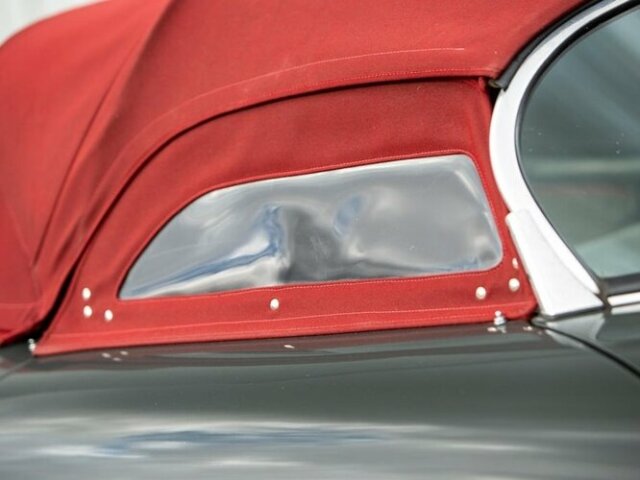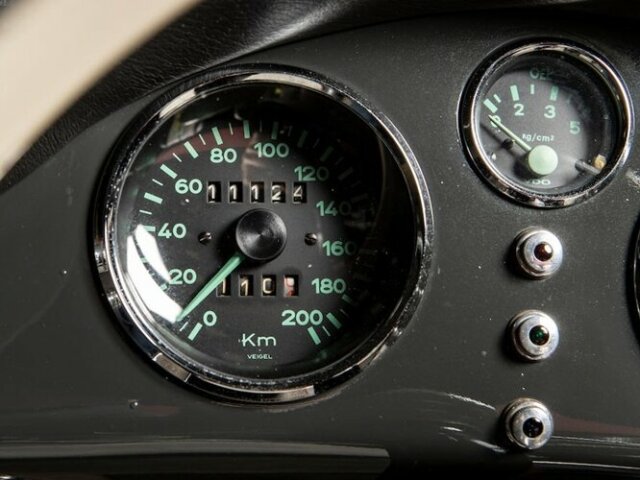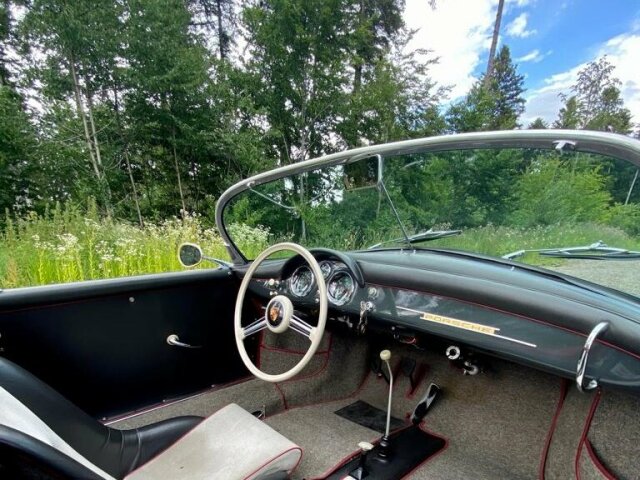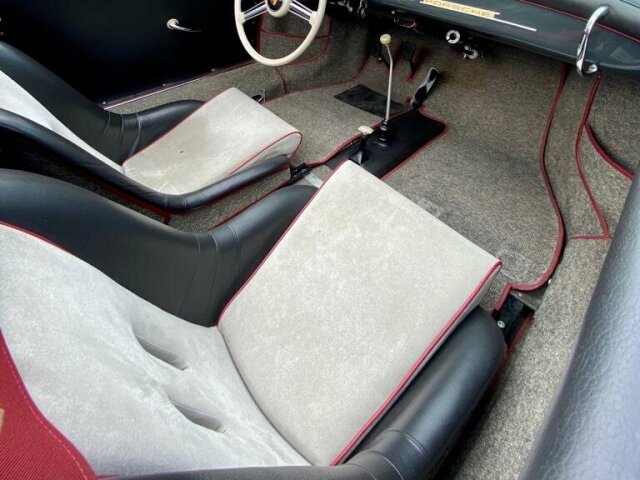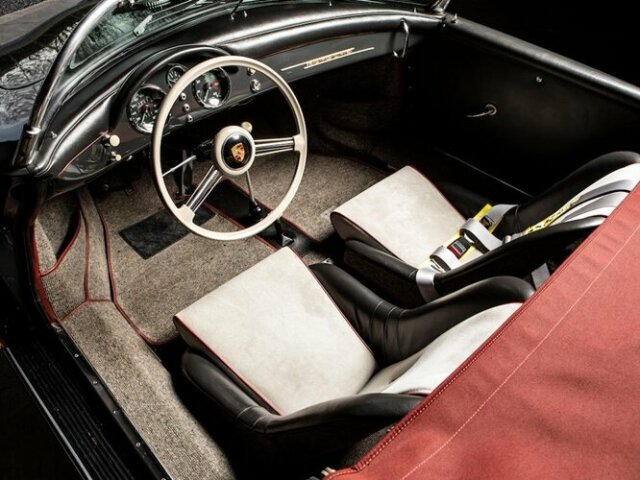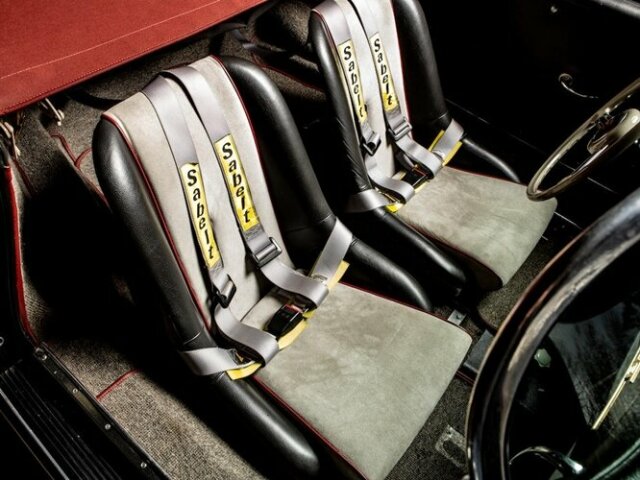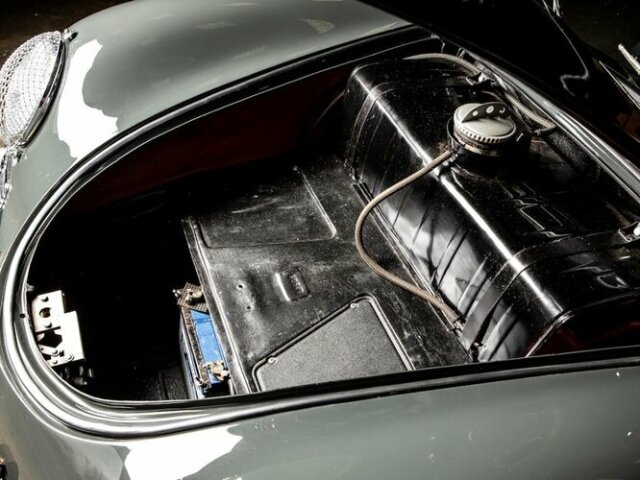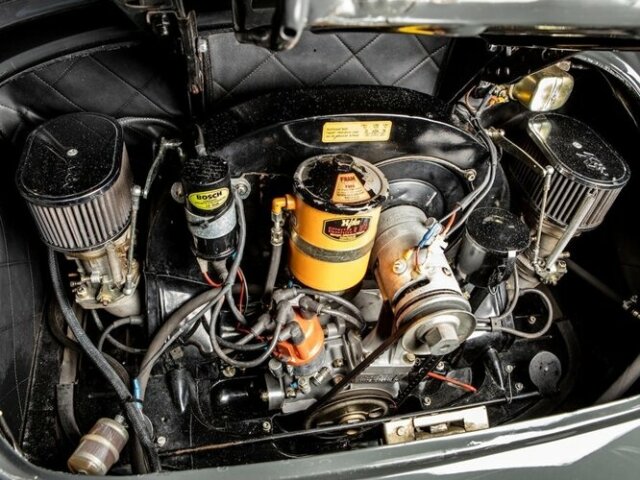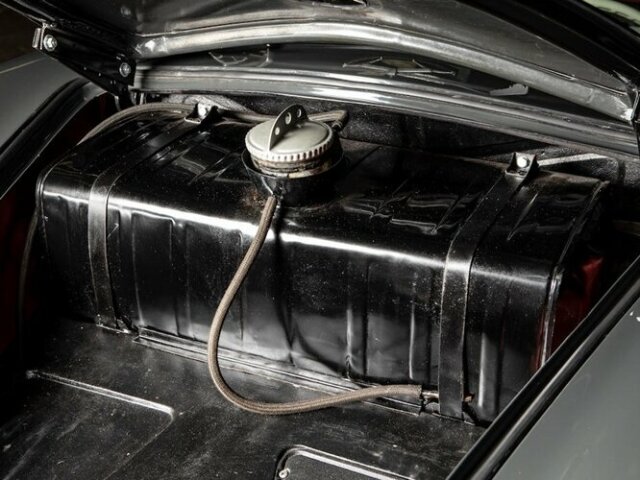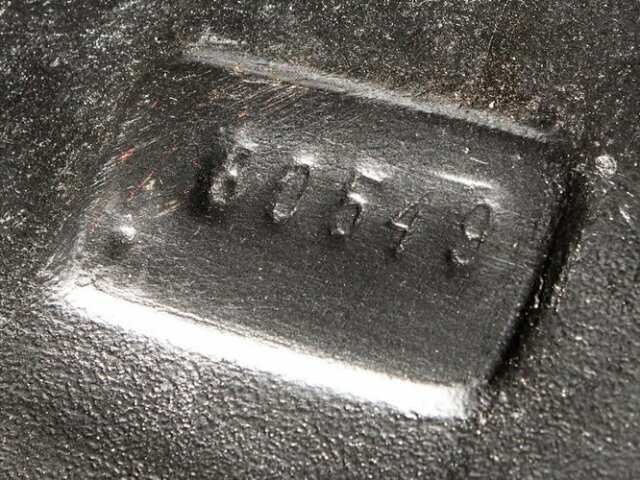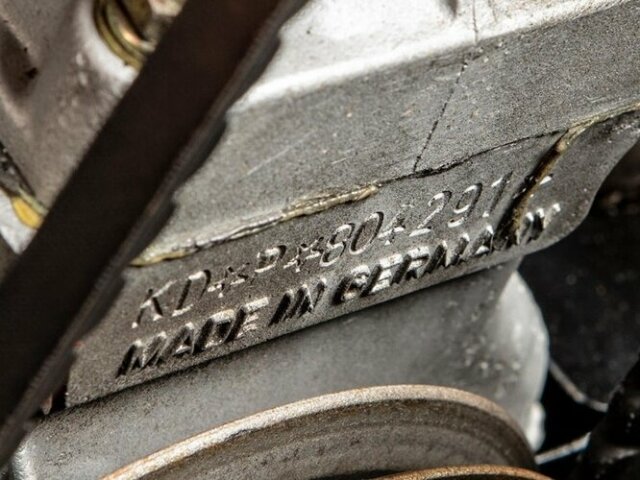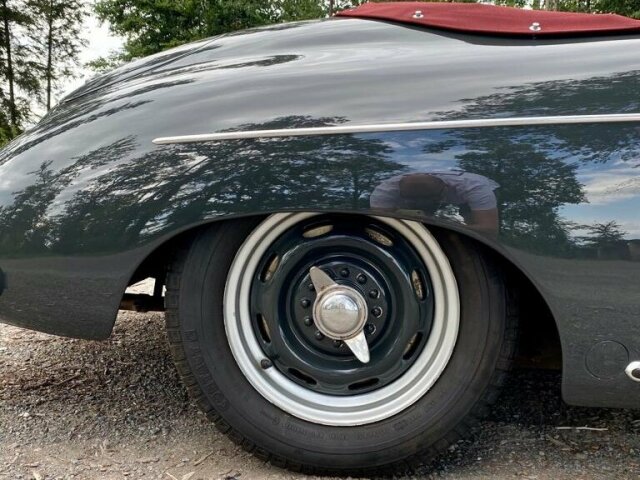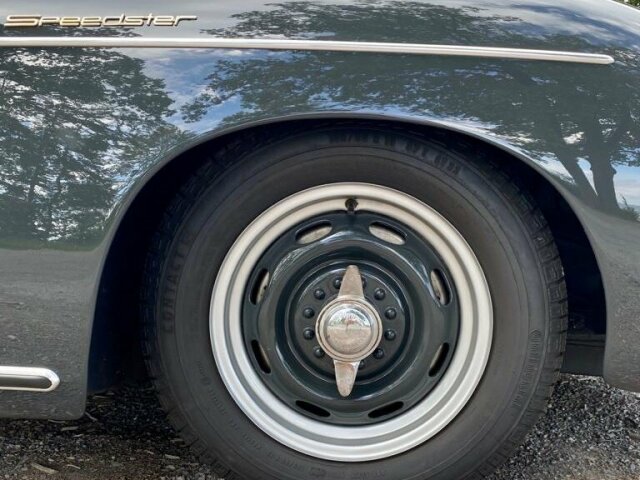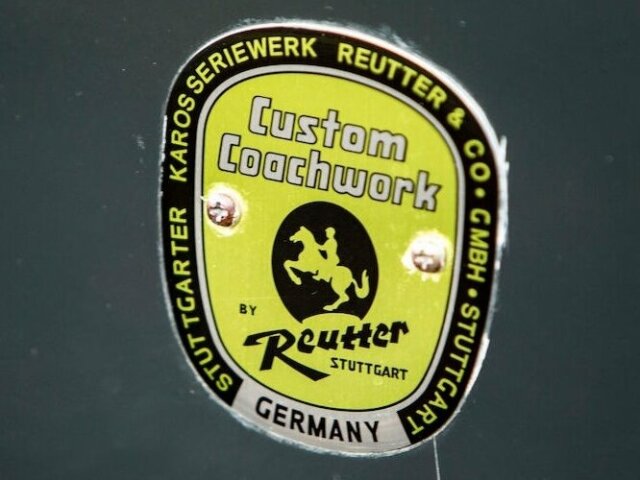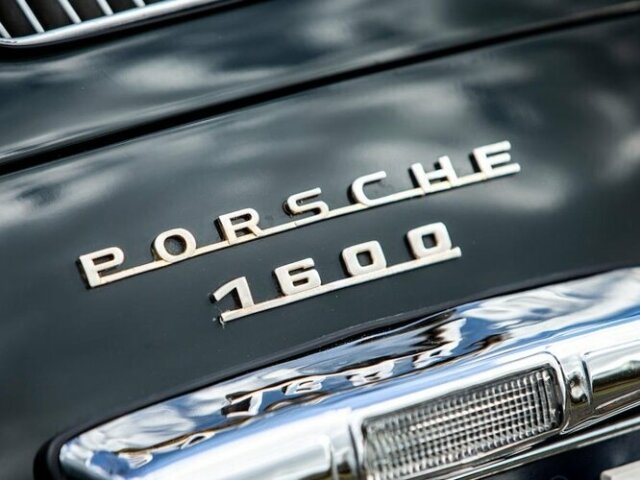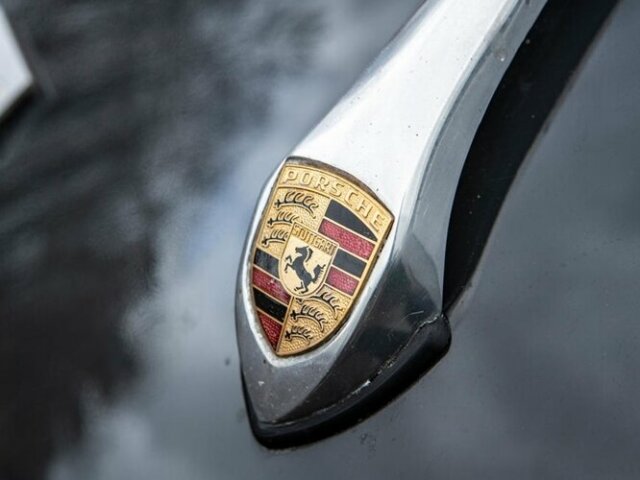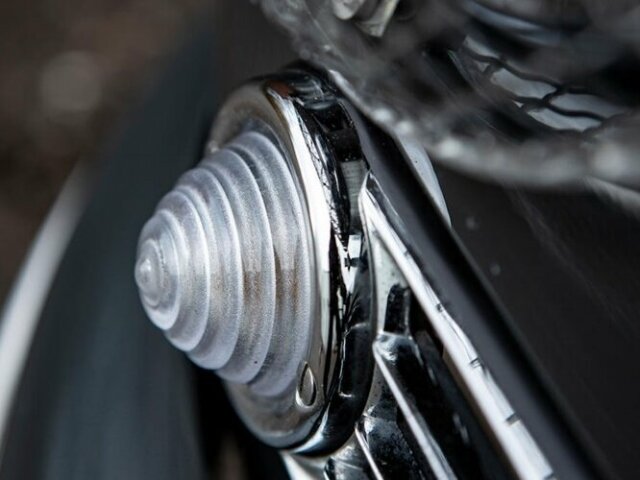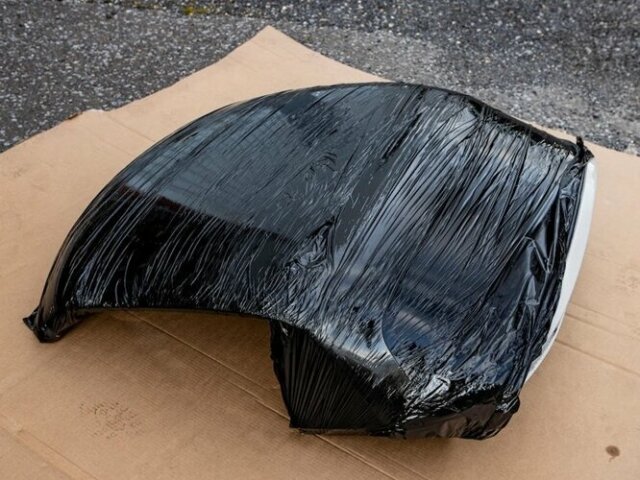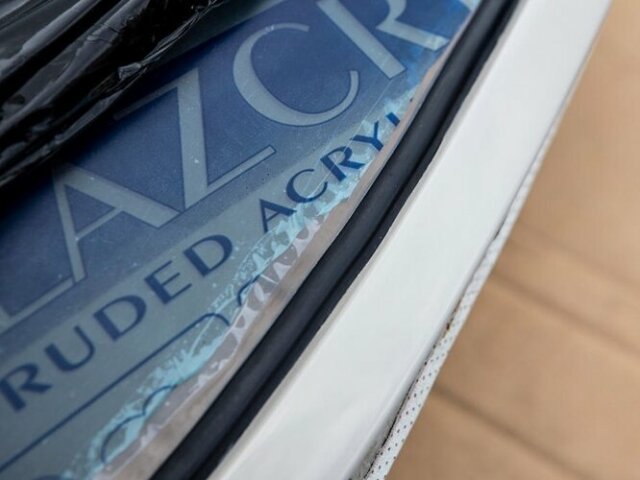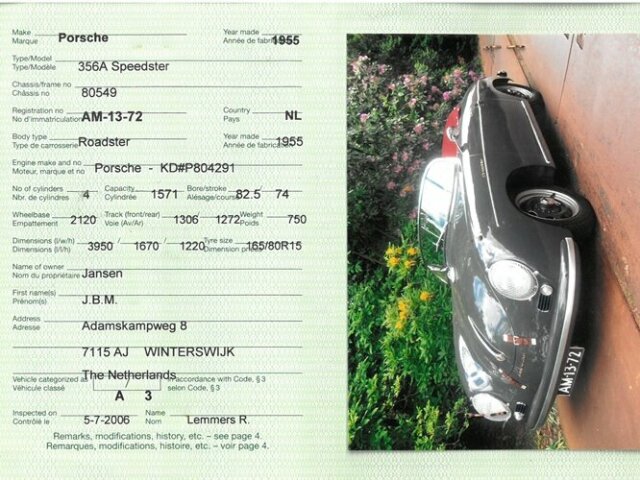 Preis
399.000,00 €
MwSt. nicht ausweisbar
1 Weitere Informationen zum offiziellen Kraftstoffverbrauch und zu den offiziellen spezifischen CO2-Emissionen und gegebenenfalls zum Stromverbrauch neuer PKW können dem 'Leitfaden über den offiziellen Kraftstoffverbrauch, den offiziellen spezifischen CO2-Emissionen und dem offiziellen Stromverbrauch neuer PKW' entnommen werden, der an allen Verkaufsstellen und bei der 'Deutschen Automobil Treuhand GmbH' unentgeltlich erhältlich ist unter www.dat.de.