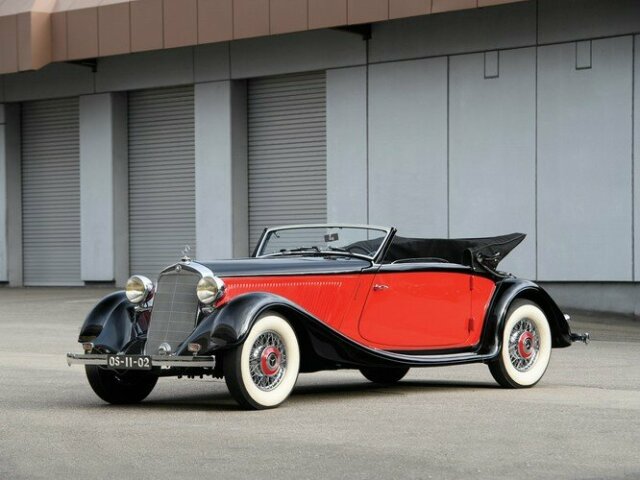 Mercedes-Benz 290 Cabriolet A, 6 Zylinder Motor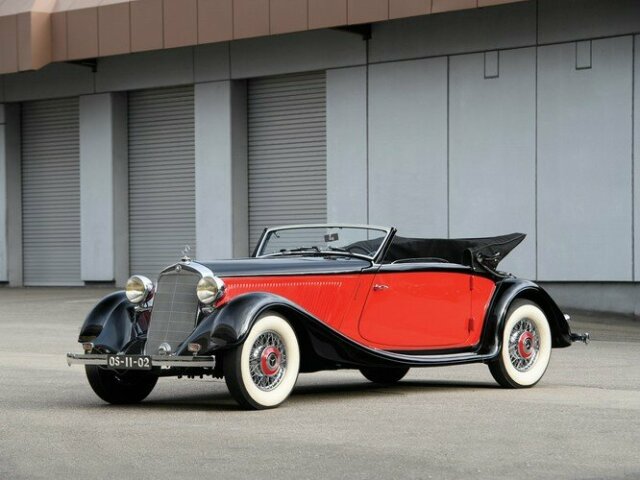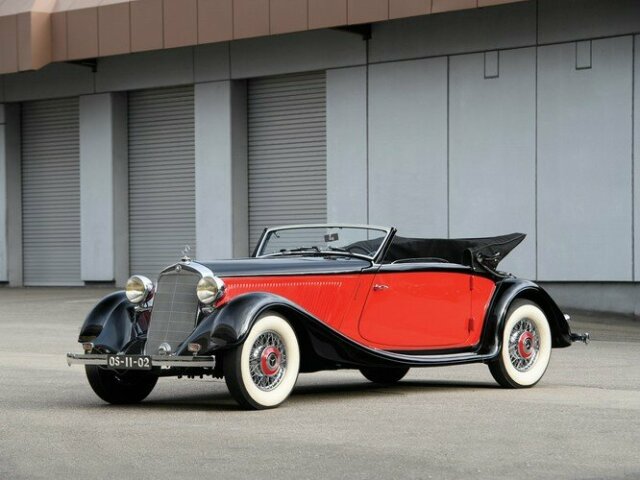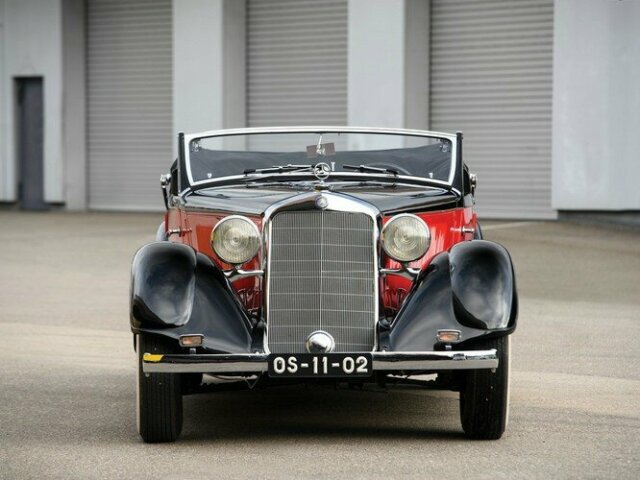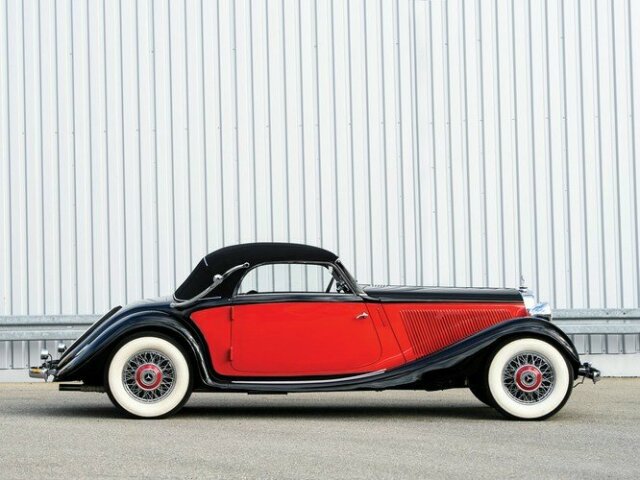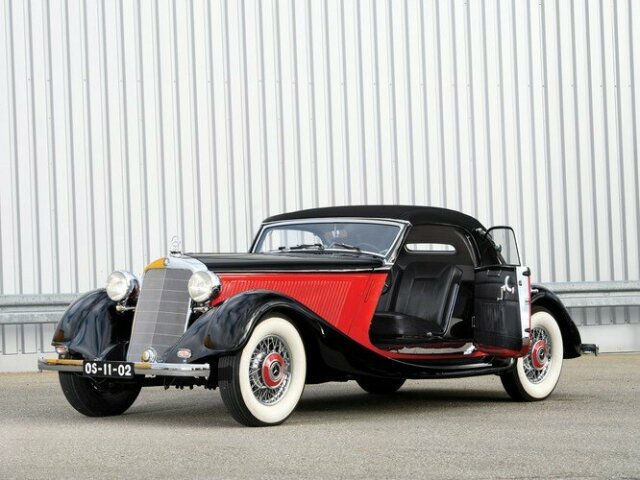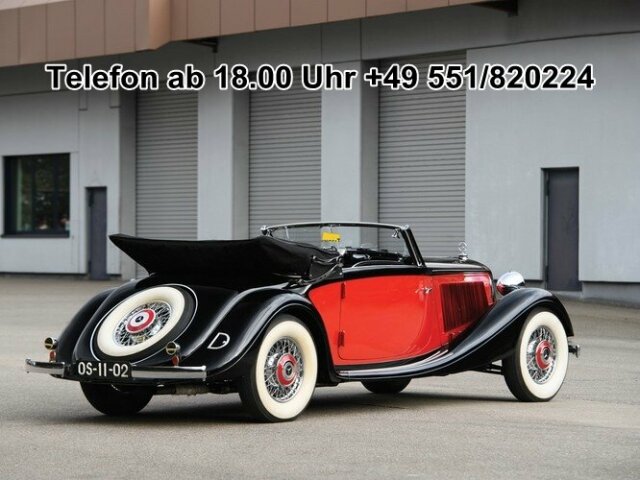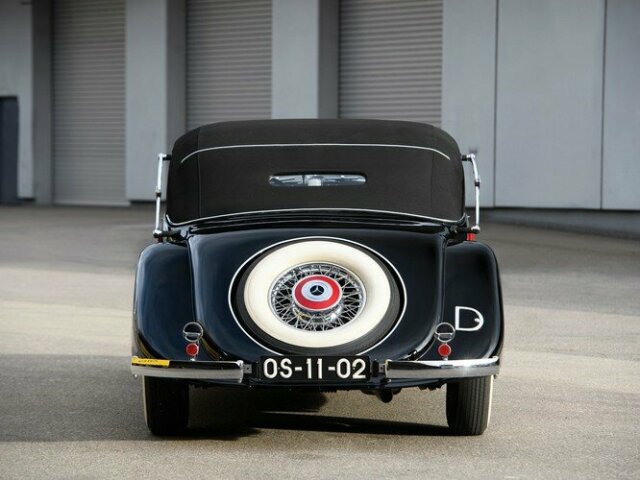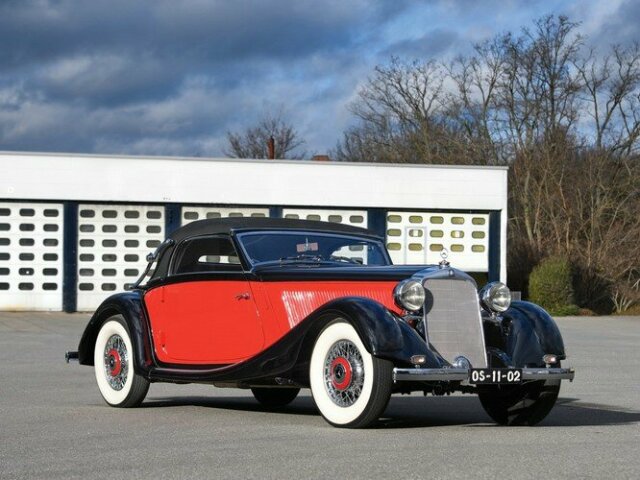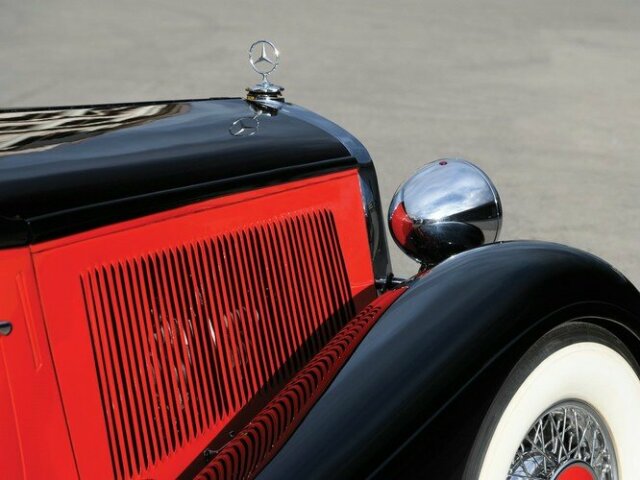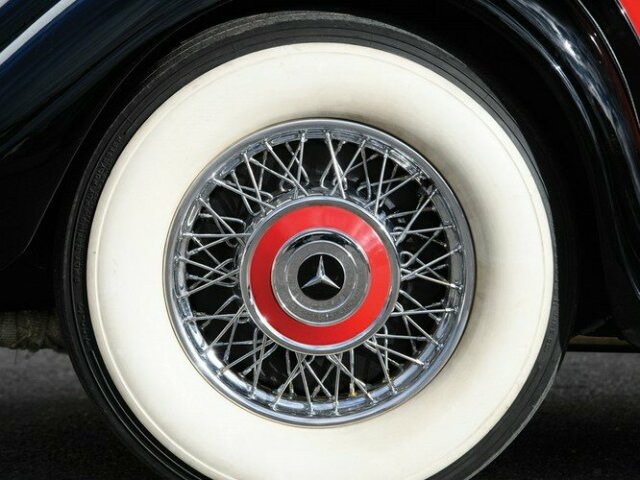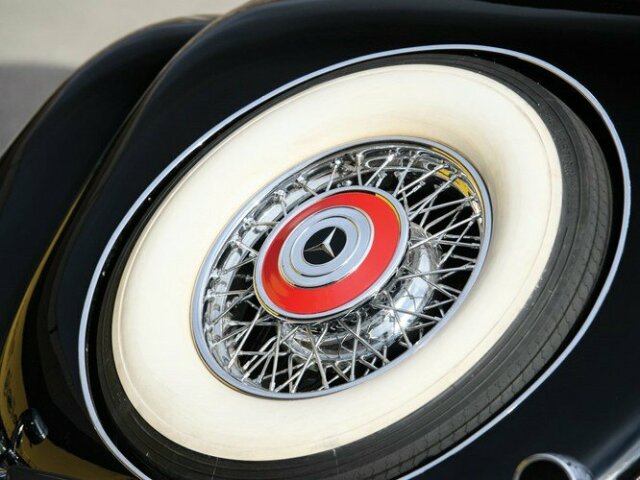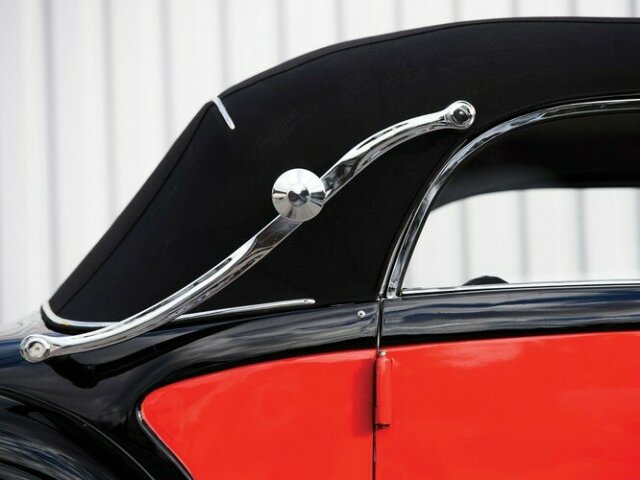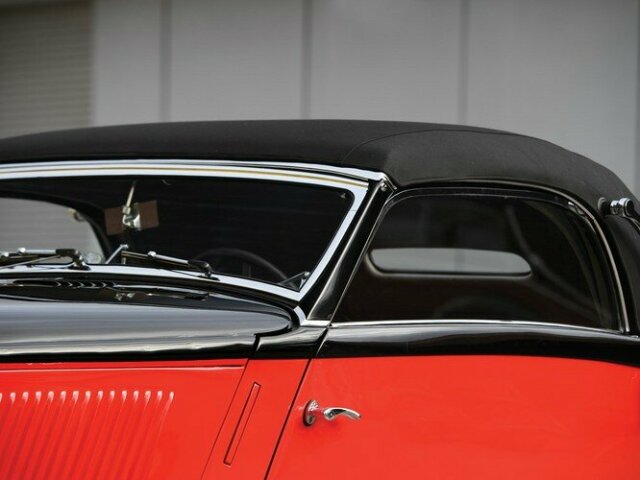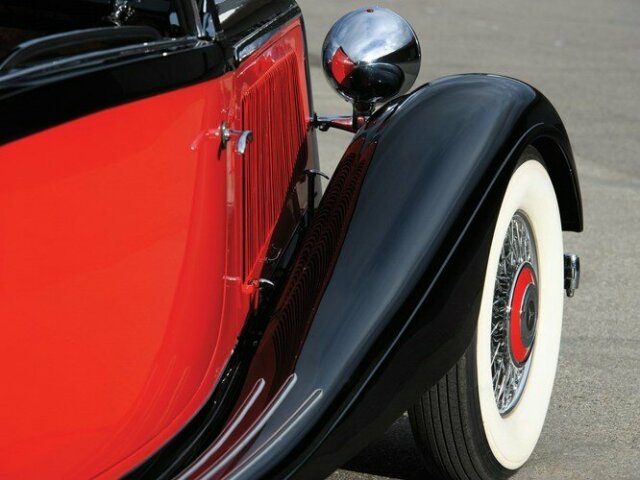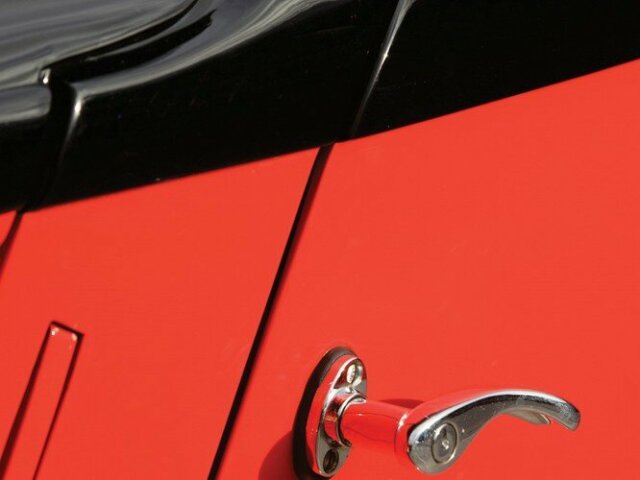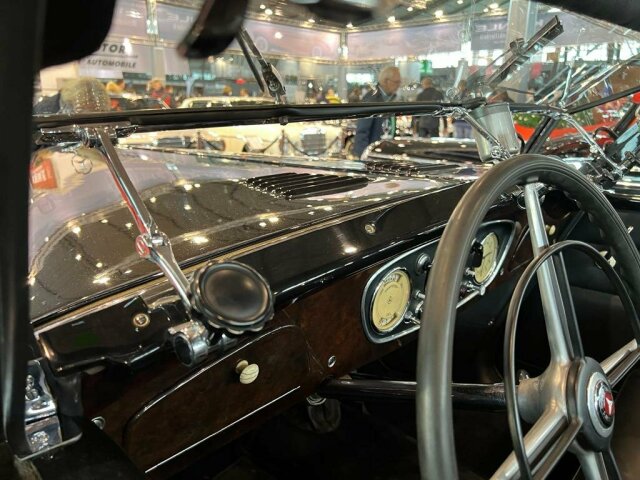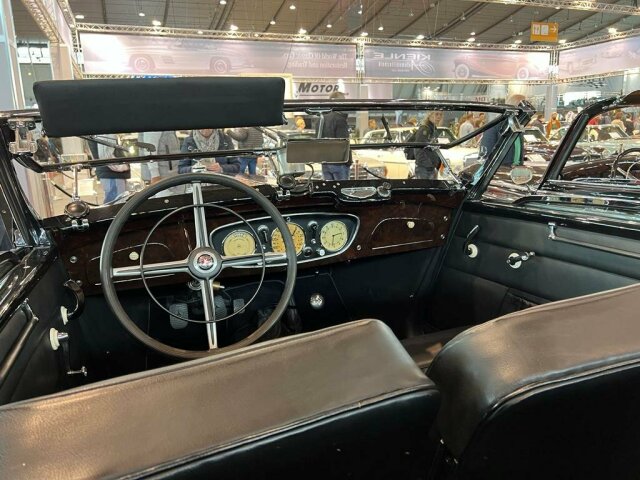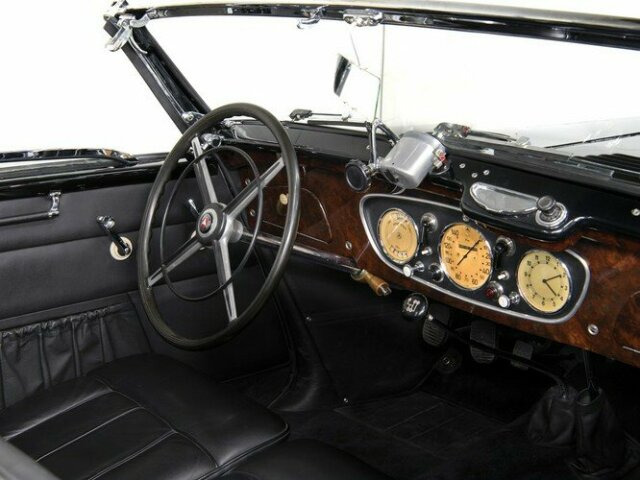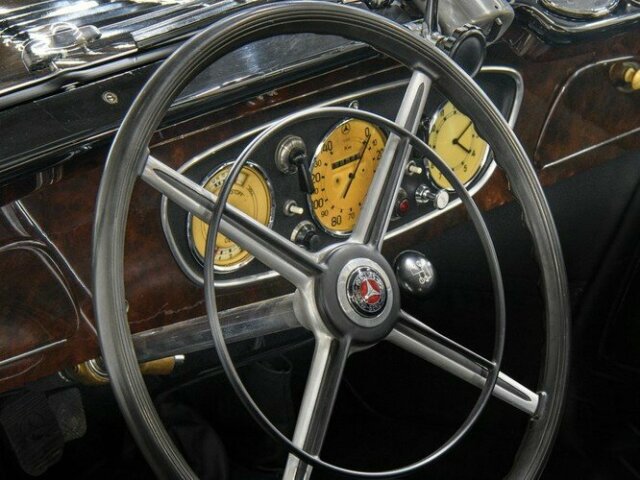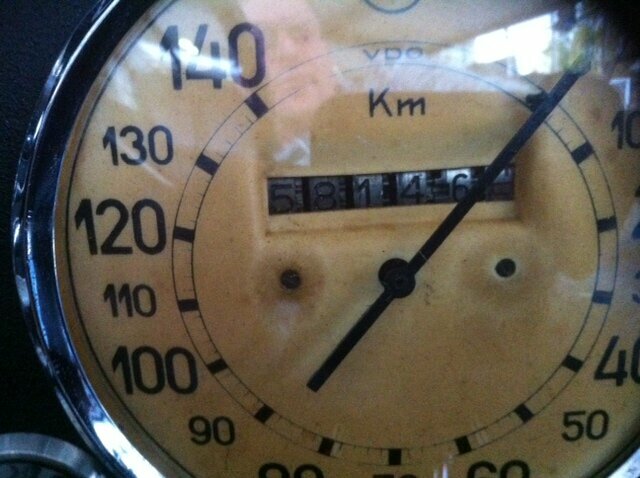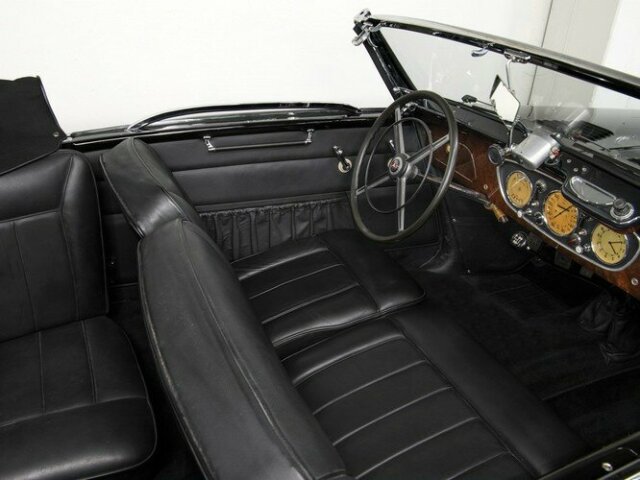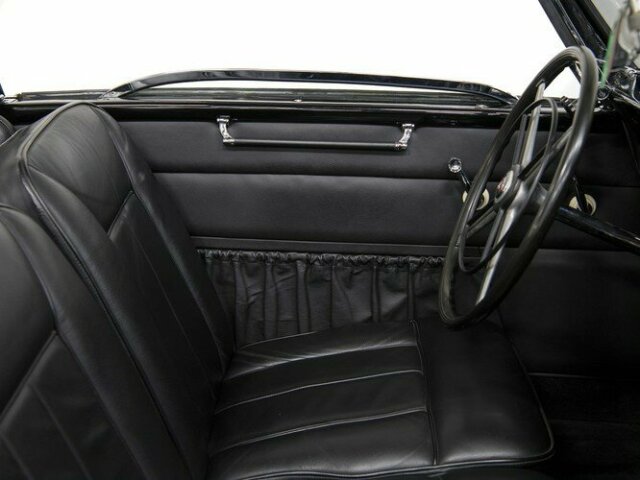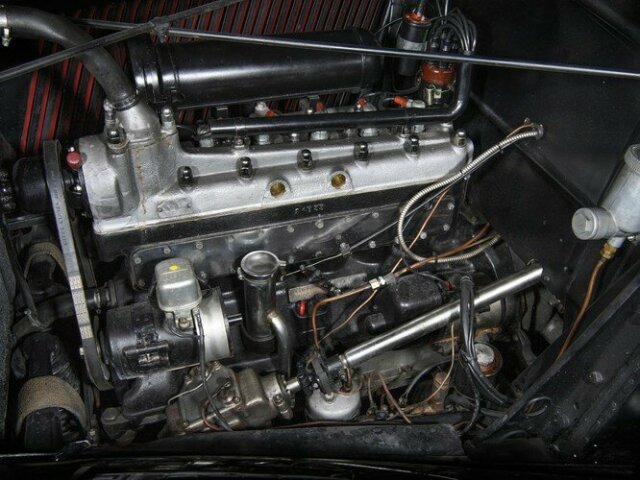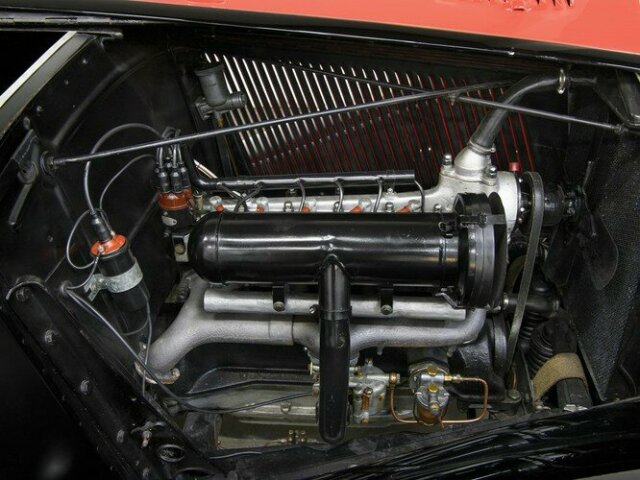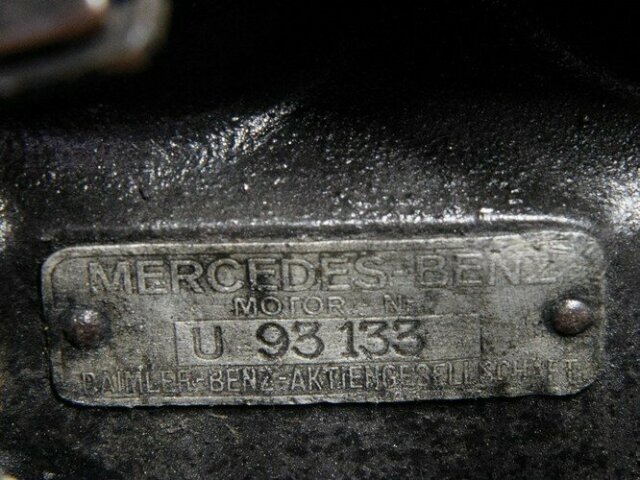 Mercedes-Benz 290 Cabriolet A, 6 Zylinder Motor
Preis
399.000,00 €
MwSt. nicht ausweisbar
Modell / Typ
290 Cabriolet A, 6 Zylinder Motor
Abgelesener Tachostand
58.146 km
Karosserieform
Cabriolet/Roadster
Aufbau
Beautiful, well-presented 290, Handsome period-correct coachwork by Jahn Bahr Karosserie, Elegant colour scheme
Ausstattung
Chassis / Châssis: 121584, Engine / Moteur: 93133, 6 Zylinder Motor, This gracious 290 Lang Cabriolet A presents very well in two-tone black and Signal Red. A tag prominently affixed to the cowl indicates that it was re-bodied into its current form in 2004 by Jahn Bahr Karosserie. Today, the exterior finish displays well, with only minor wear to the panel edges and some bubbling near the rear spare tyre carrier. The exterior brightwork has been re-plated and shows light patina from polishing. The black cloth convertible top is nicely fitted, and additional accoutrements include jewels inlaid in the headlight buckets, accessory Hella lights fixed to the front bumper, flush cowl-mounted trafficators, and an elegant whitewall spare tyre mounted flush with the rear deck. The chrome-plated wire spoke wheels, which have red and black painted chrome centre caps and are shod in wide whitewall tyres, show quite well. The parallel opening bonnet covers the well-kept engine bay, which appears to have been cleaned and cosmetically maintained since its restoration. The six-cylinder engine displays silver and black paint, and many of the ancillary components are finished in the appropriate colours. In addition, modern wiring, tubing and hoses are all visible in the engine bay for added reliability and peace of mind. The chassis exhibits an orderly black finish with minor soiling from use, along with a newer exhaust system. Sehr aufwendig für eine Sammlung restauriert! Standort: Autohaus Löhlein GmbH & Co KG, Rotherstraße 25-27, 90584 Allersberg, Ansprechpartner: Till von der Hellen, +49 9176 98440, Mobiltelefon: +49 171 8508766, gl@autohaus-loehlein.de

Dieses Angebot ist unverbindlich.
Irrtum und Zwischenverkauf vorbehalten.
Ausstattung
Chassis / Châssis: 121584, Engine / Moteur: 93133, 6 Zylinder Motor, This gracious 290 Lang Cabriolet A presents very well in two-tone black and Signal Red. A tag prominently affixed to the cowl indicates that it was re-bodied into its current form in 2004 by Jahn Bahr Karosserie. Today, the exterior finish displays well, with only minor wear to the panel edges and some bubbling near the rear spare tyre carrier. The exterior brightwork has been re-plated and shows light patina from polishing. The black cloth convertible top is nicely fitted, and additional accoutrements include jewels inlaid in the headlight buckets, accessory Hella lights fixed to the front bumper, flush cowl-mounted trafficators, and an elegant whitewall spare tyre mounted flush with the rear deck. The chrome-plated wire spoke wheels, which have red and black painted chrome centre caps and are shod in wide whitewall tyres, show quite well. The parallel opening bonnet covers the well-kept engine bay, which appears to have been cleaned and cosmetically maintained since its restoration. The six-cylinder engine displays silver and black paint, and many of the ancillary components are finished in the appropriate colours. In addition, modern wiring, tubing and hoses are all visible in the engine bay for added reliability and peace of mind. The chassis exhibits an orderly black finish with minor soiling from use, along with a newer exhaust system. Sehr aufwendig für eine Sammlung restauriert! Standort: Autohaus Löhlein GmbH & Co KG, Rotherstraße 25-27, 90584 Allersberg, Ansprechpartner: Till von der Hellen, +49 9176 98440, Mobiltelefon: +49 171 8508766, gl@autohaus-loehlein.de

Dieses Angebot ist unverbindlich.
Irrtum und Zwischenverkauf vorbehalten.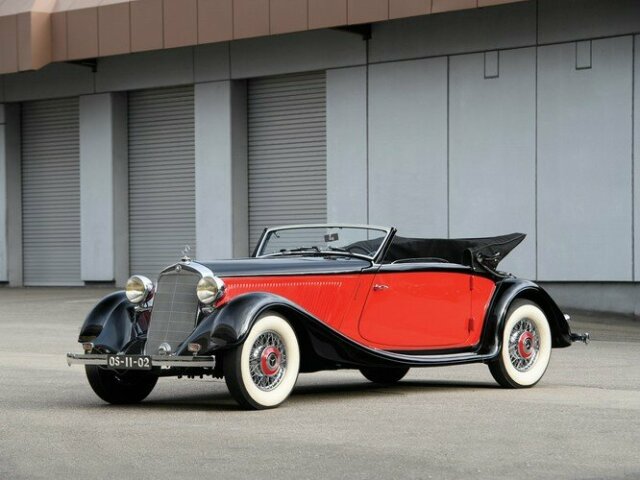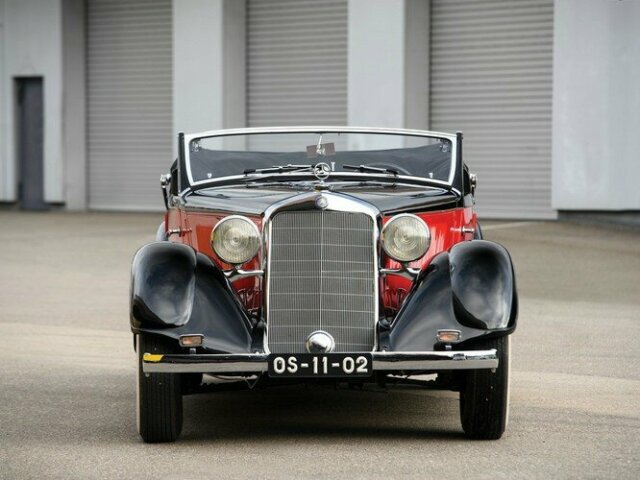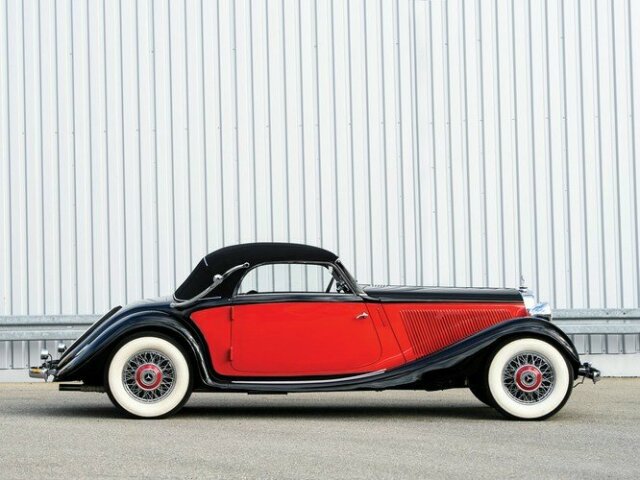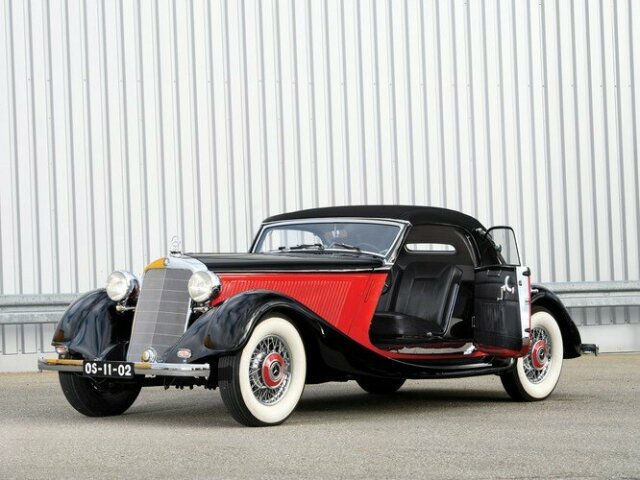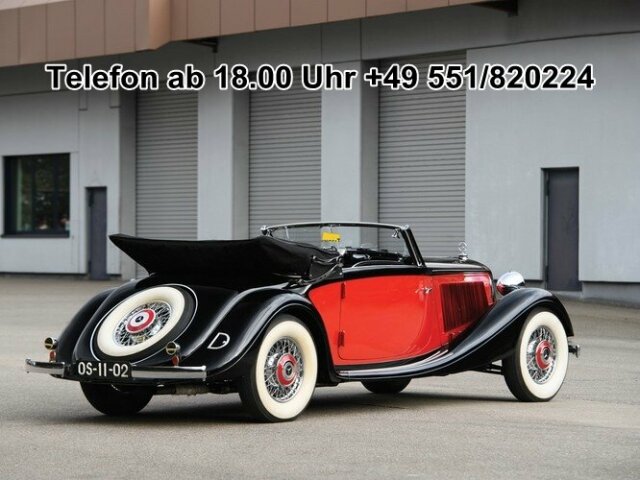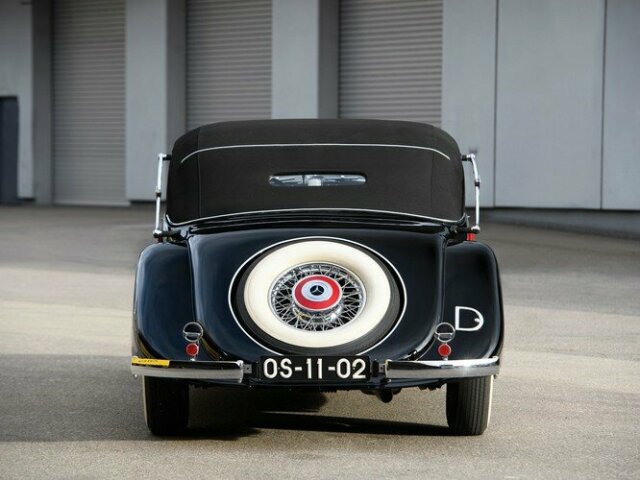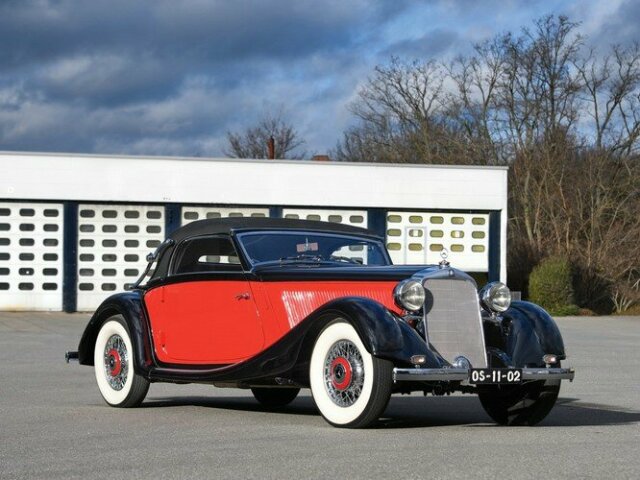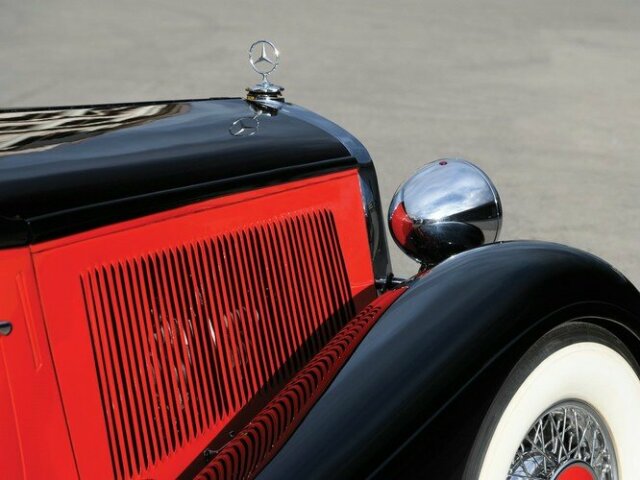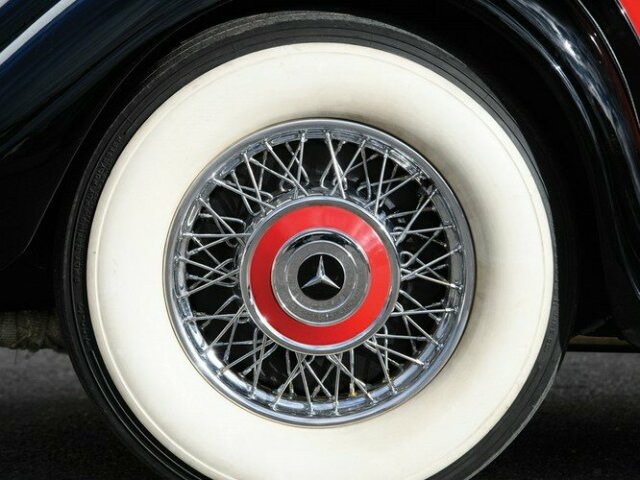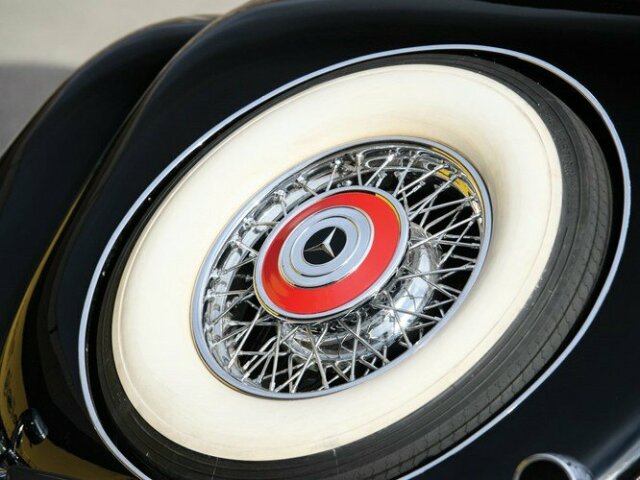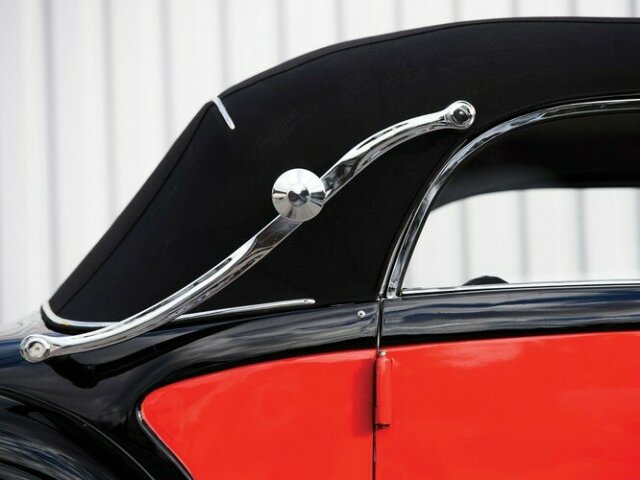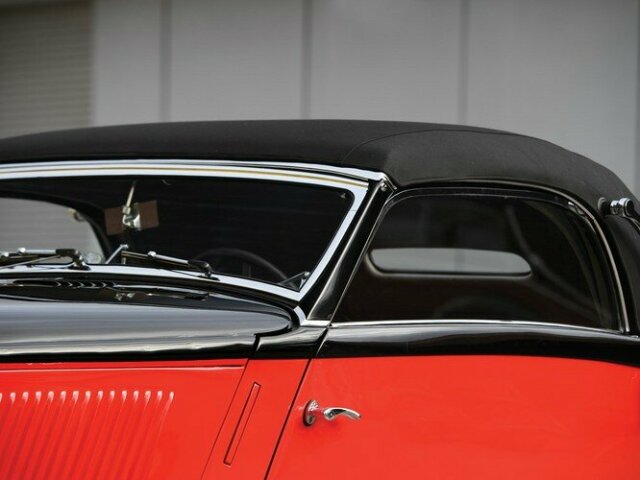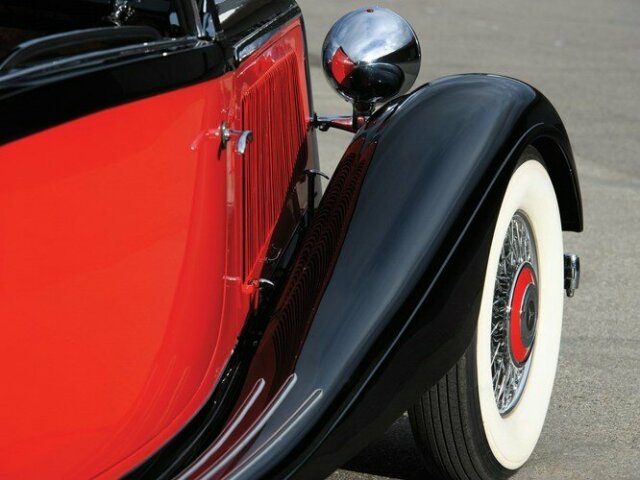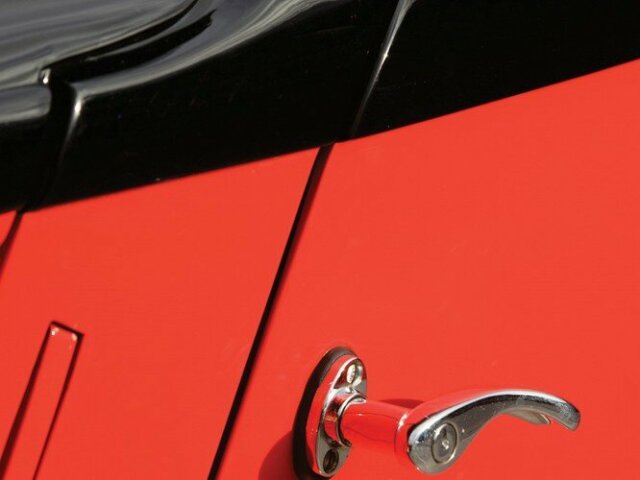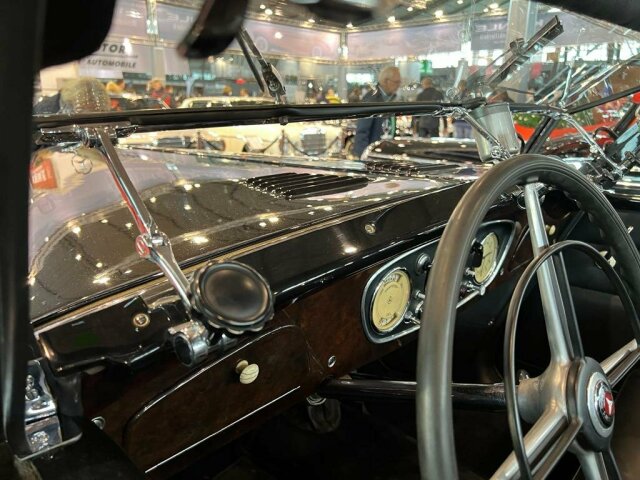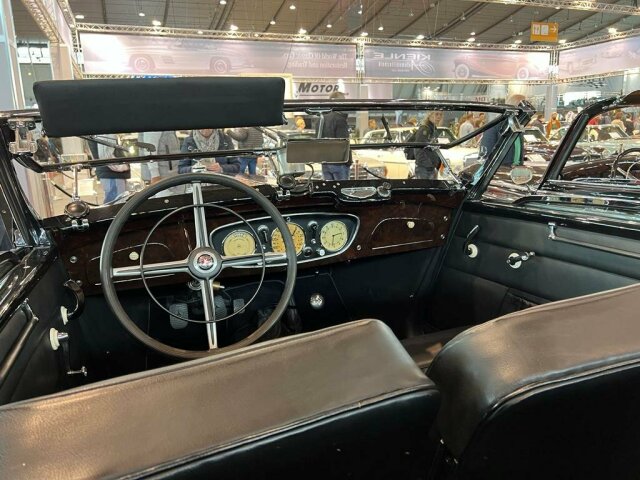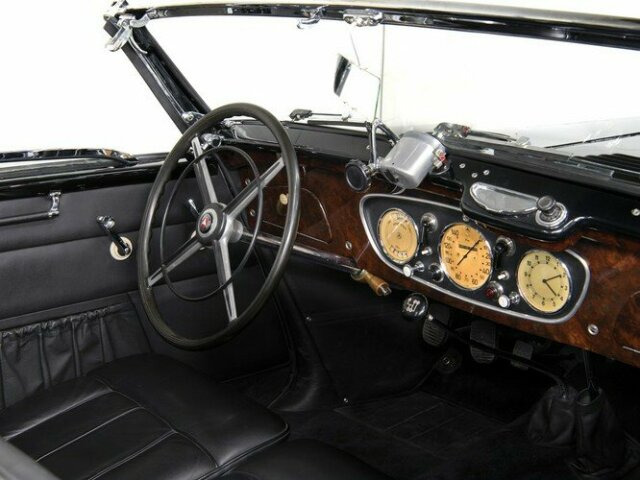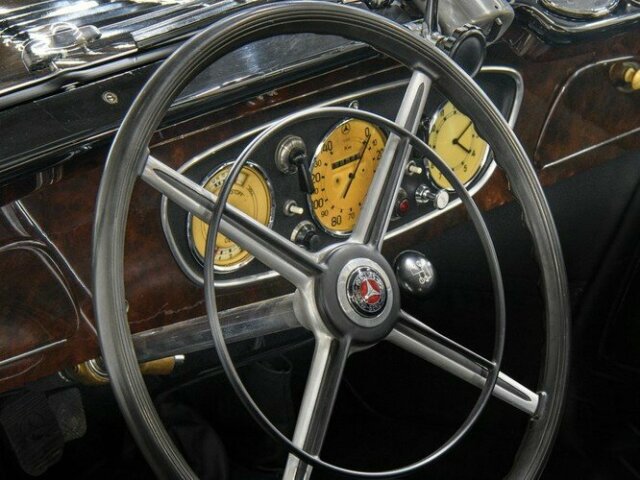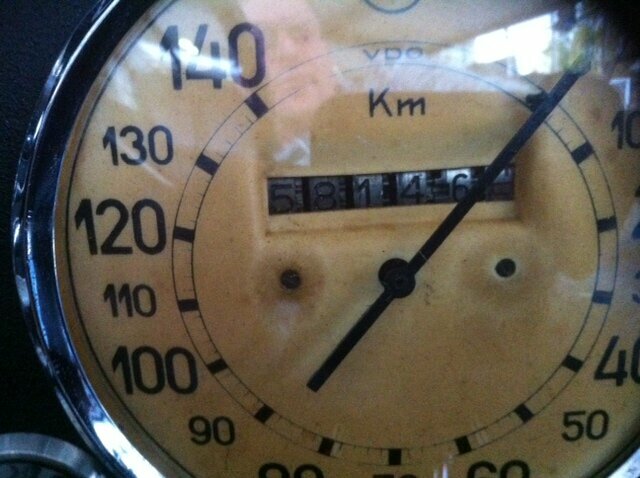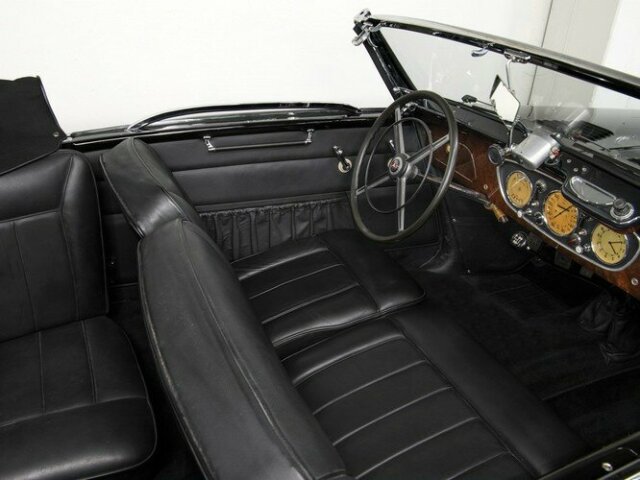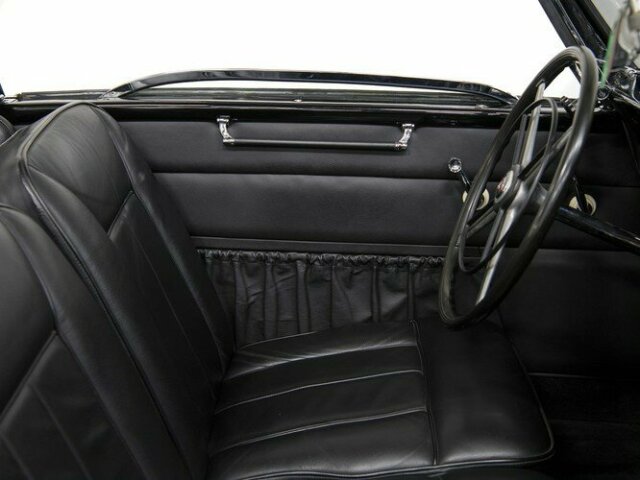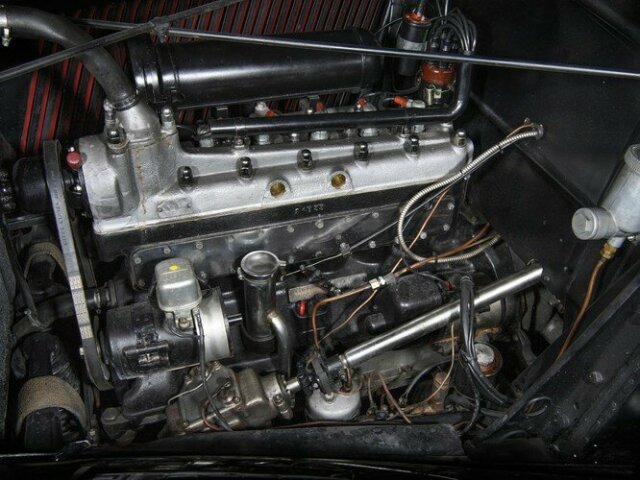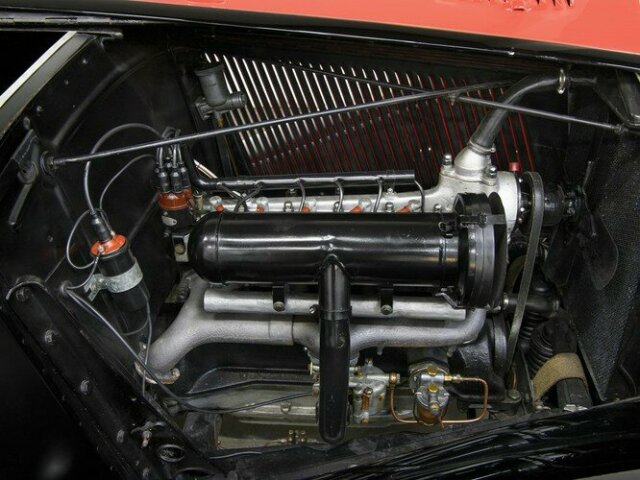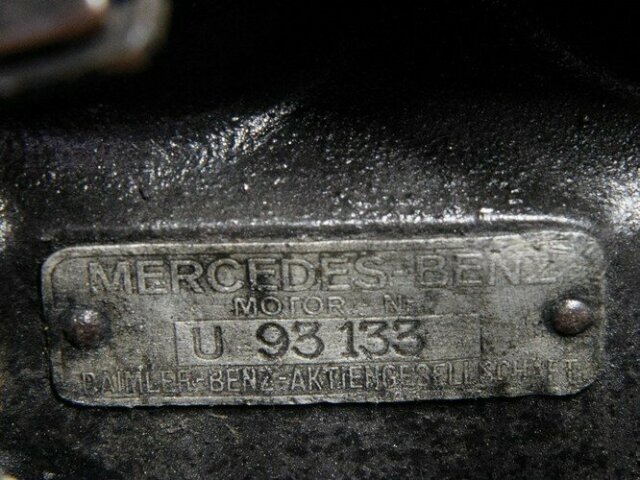 Preis
399.000,00 €
MwSt. nicht ausweisbar