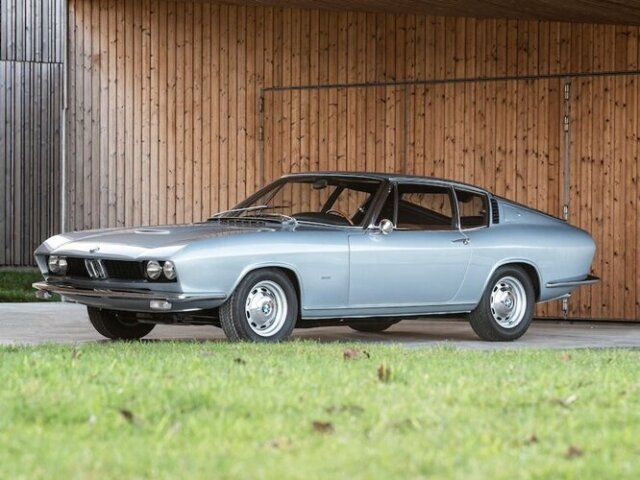 BMW Glas BMW 3000 F V8 Fastback Coupé Prototyp Carrozzeria Frua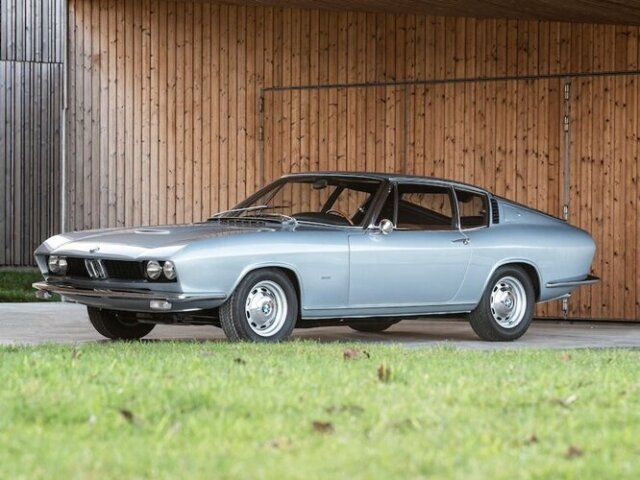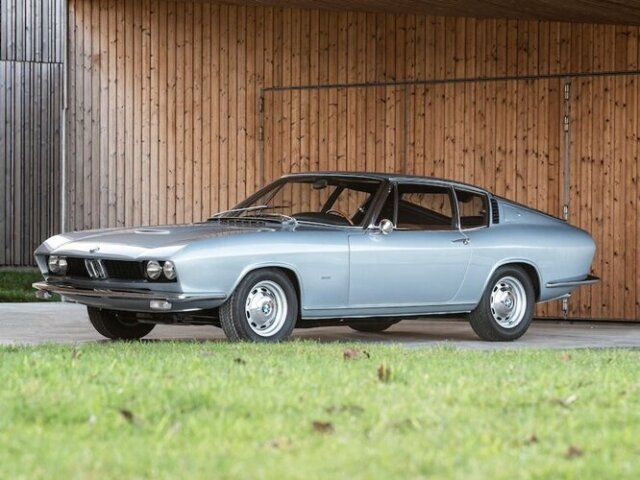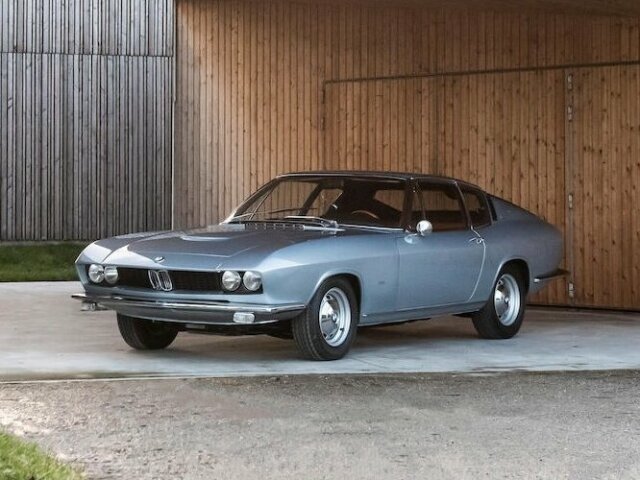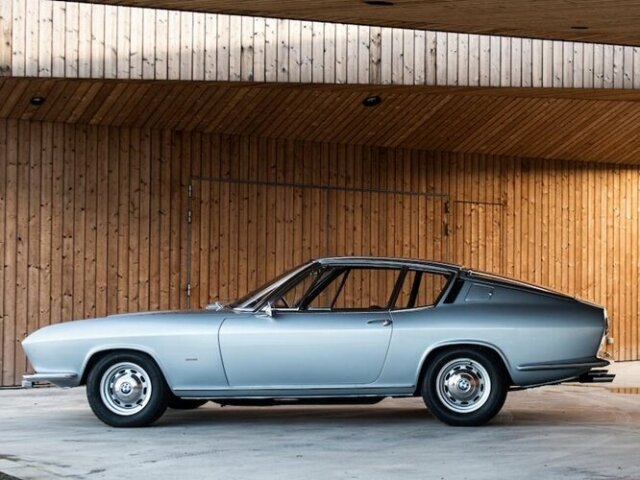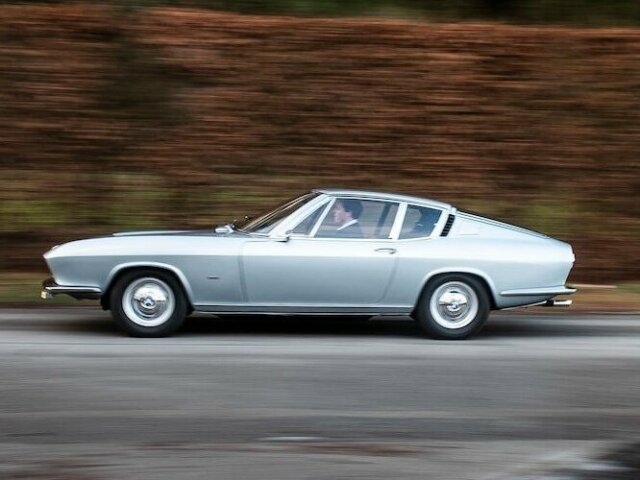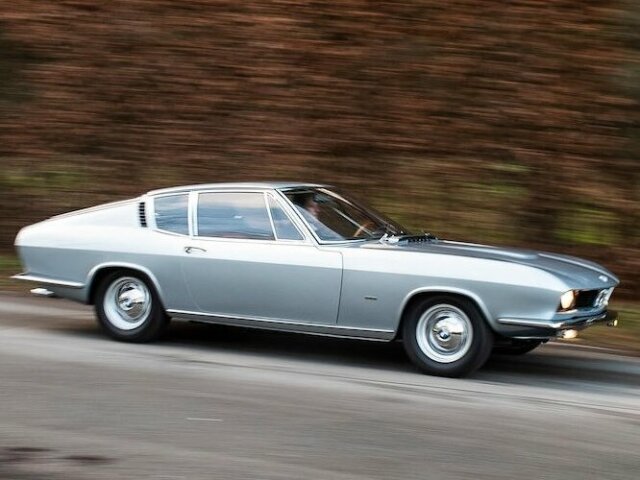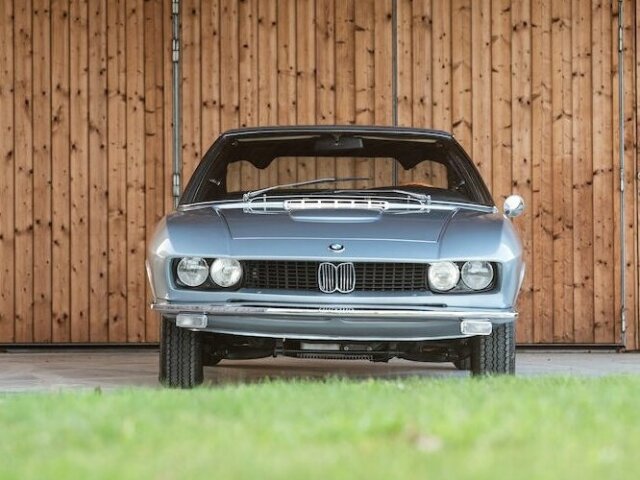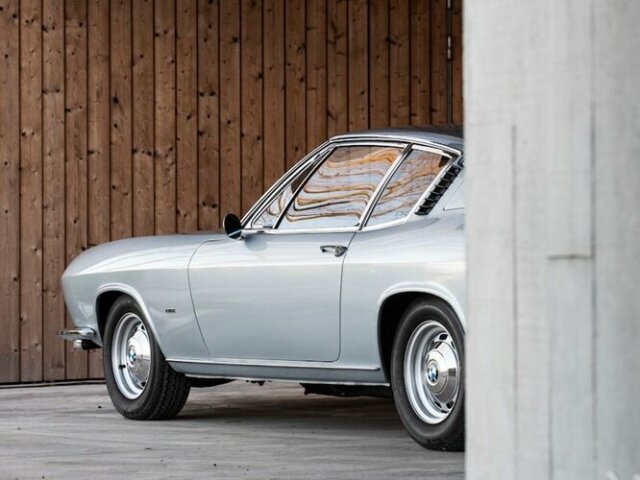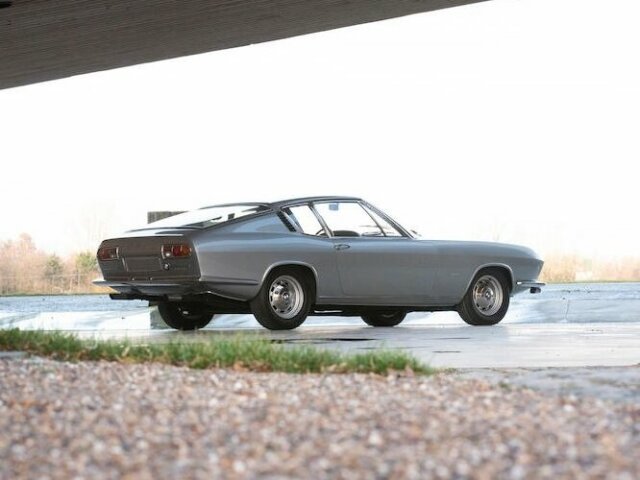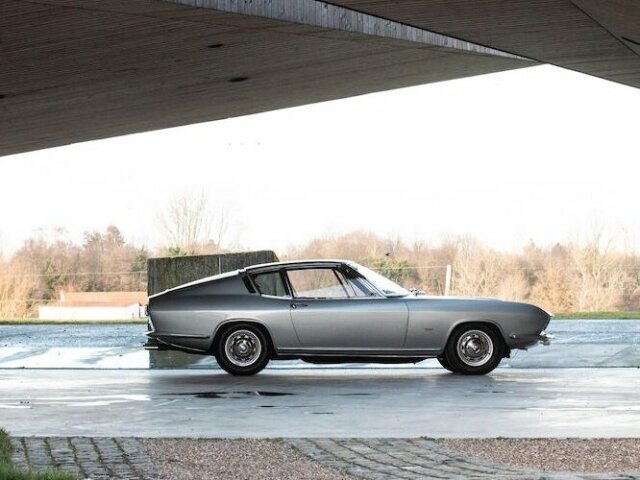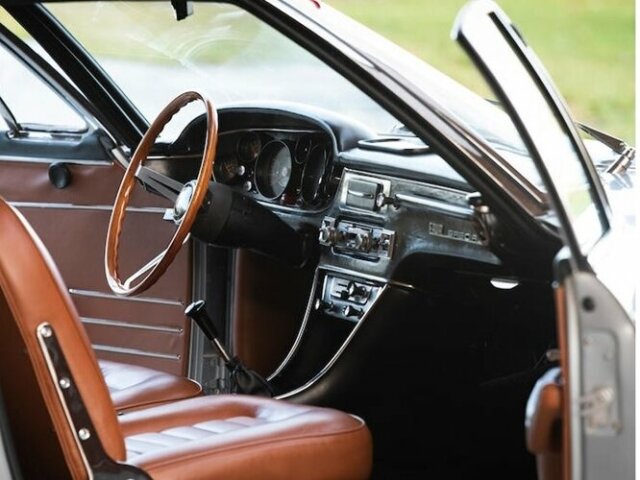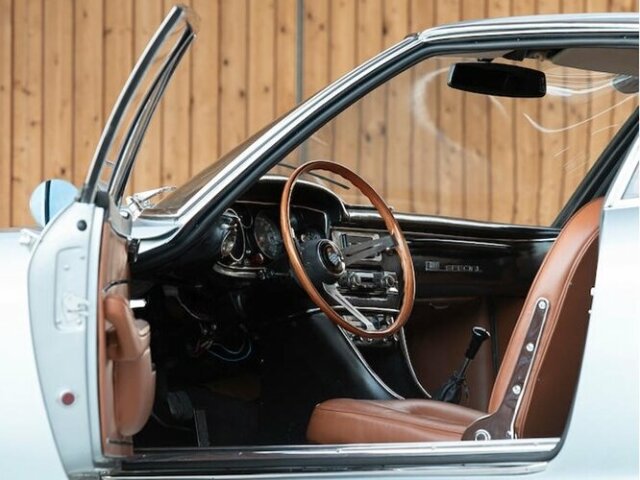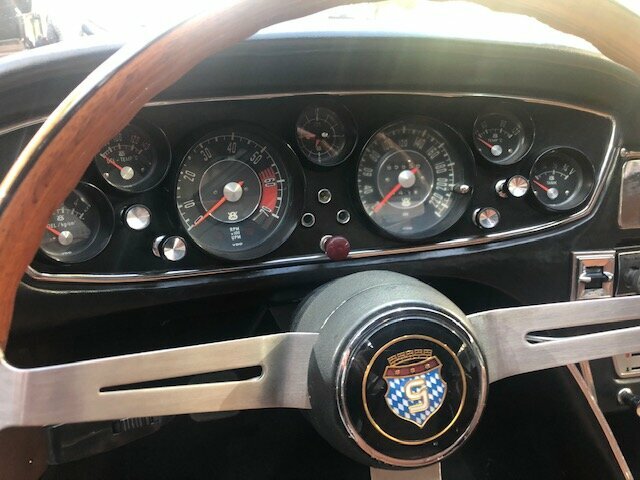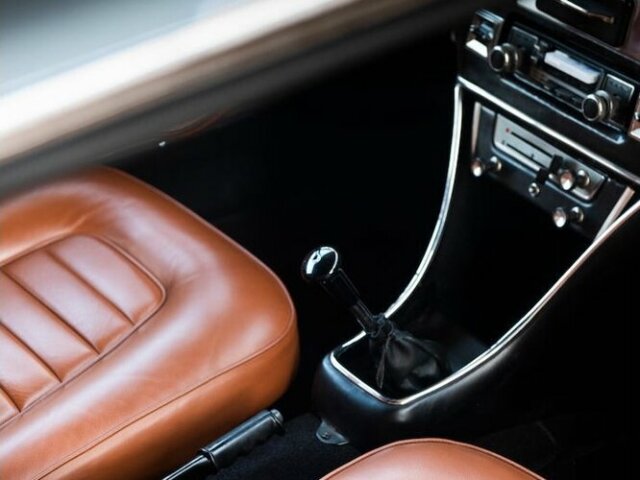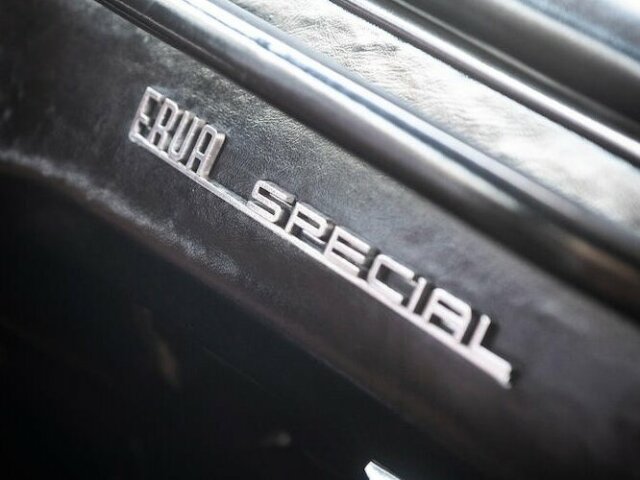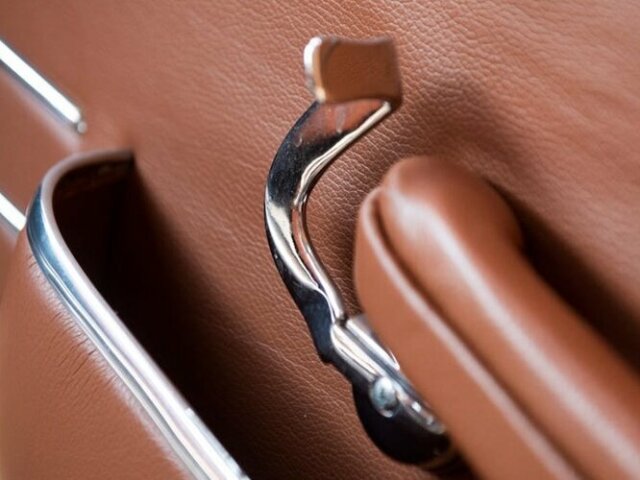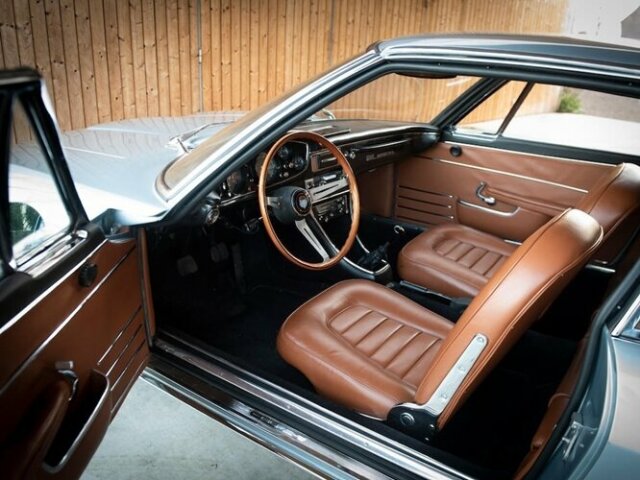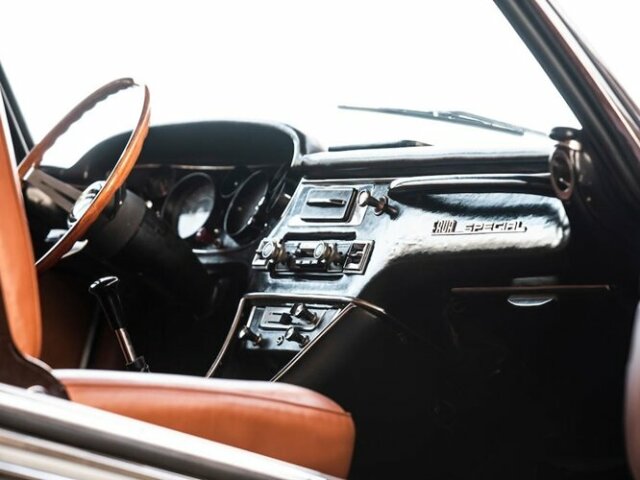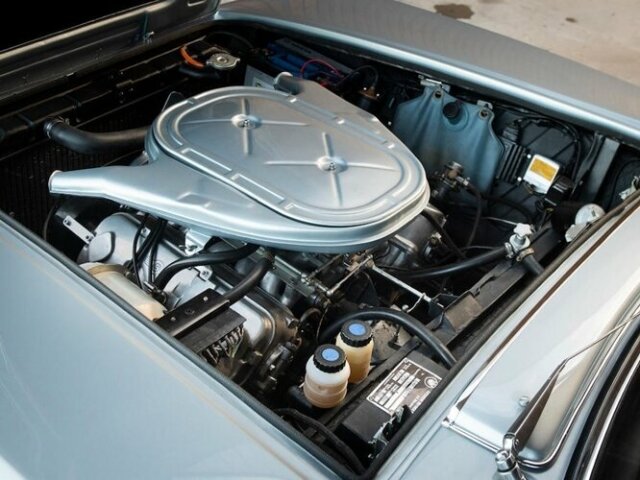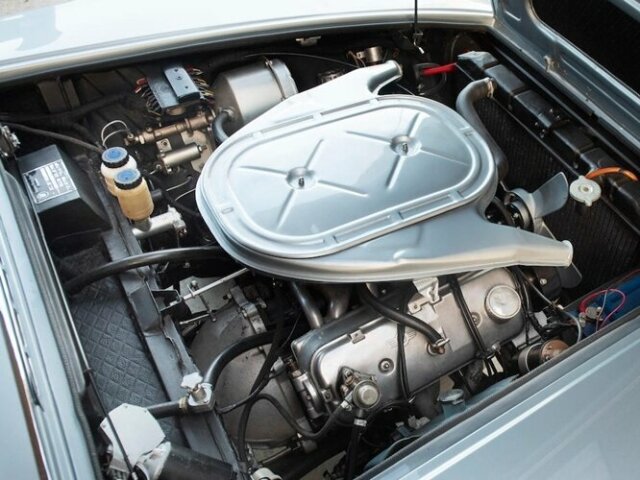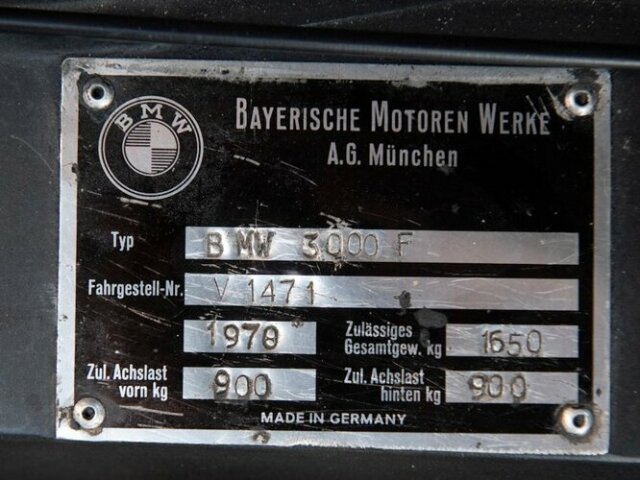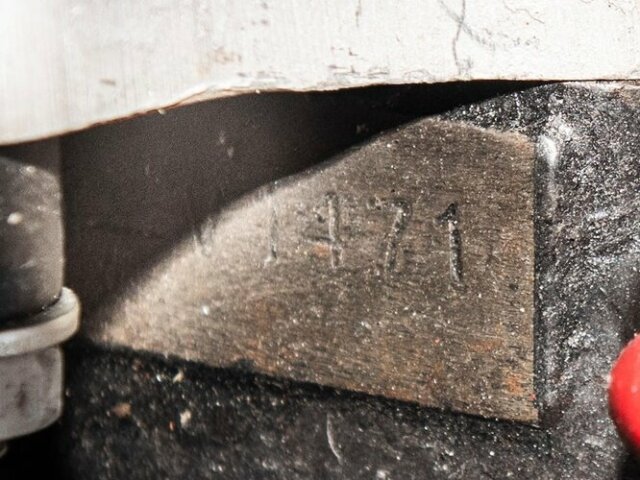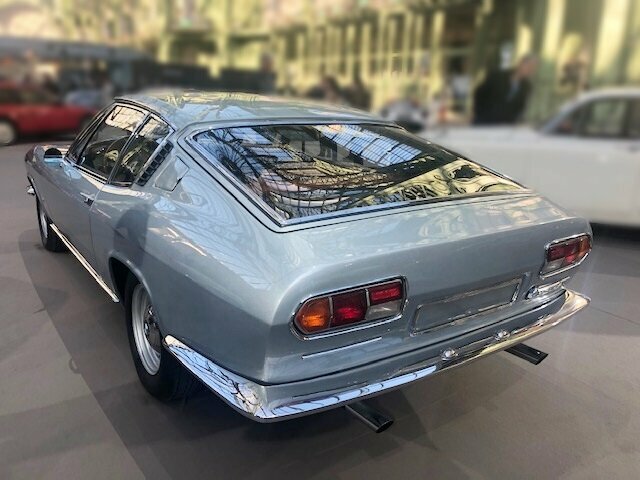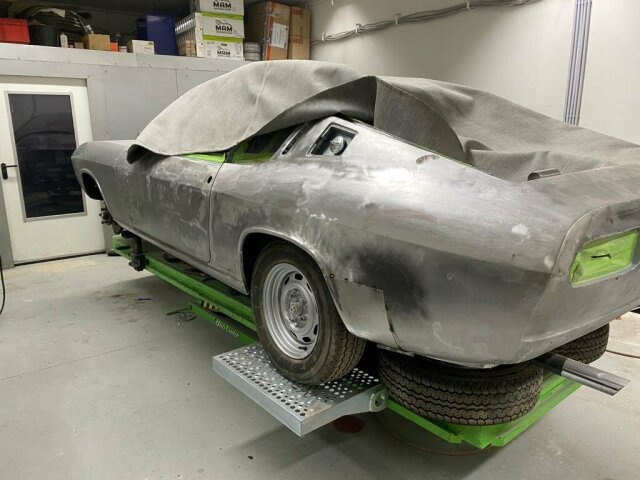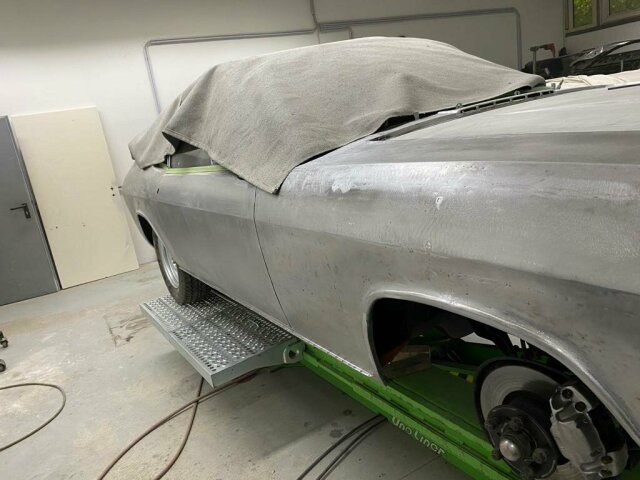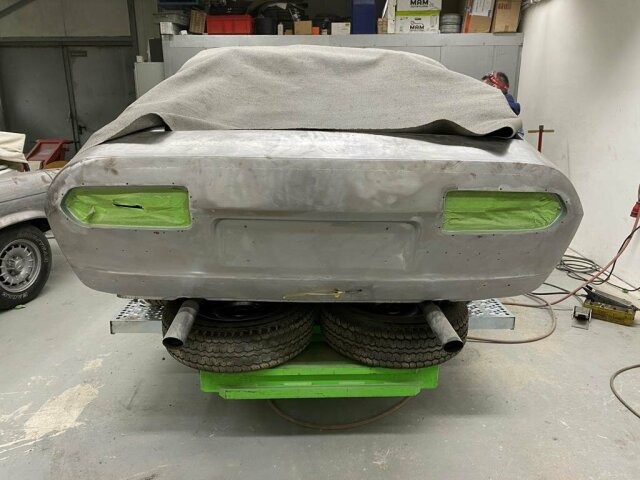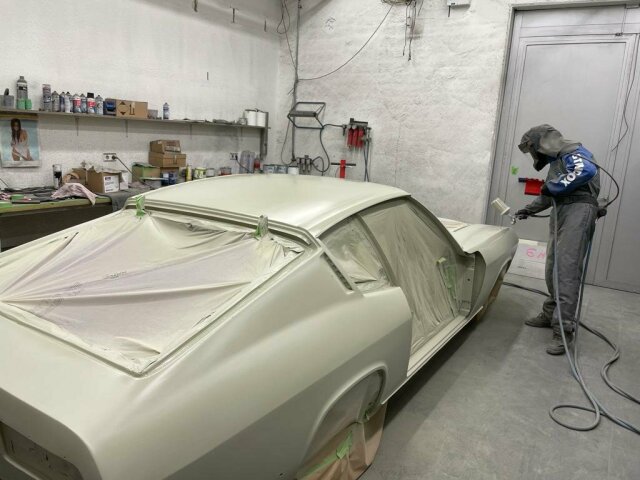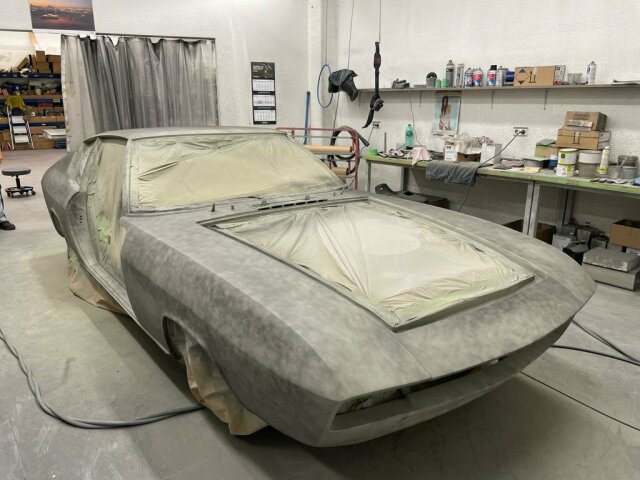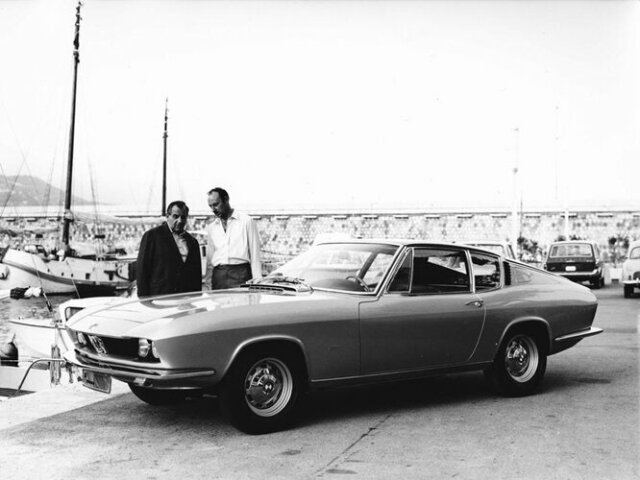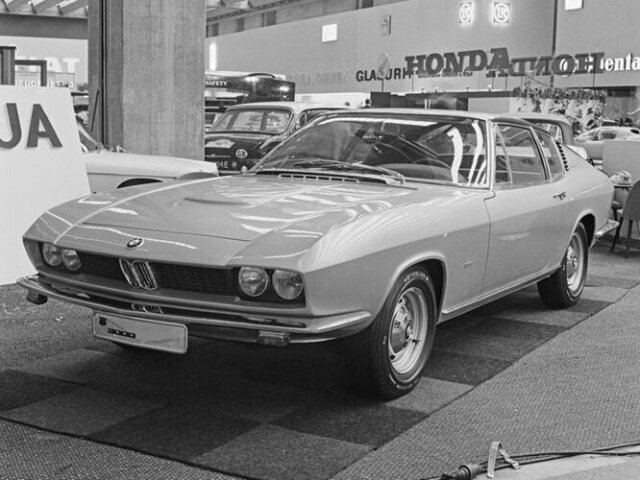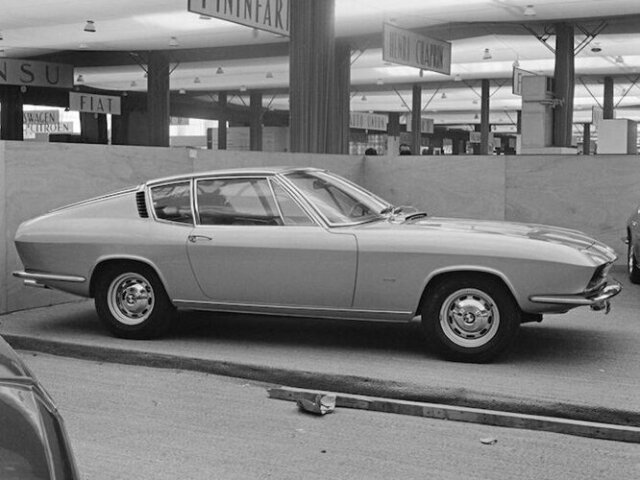 BMW Glas BMW 3000 F V8 Fastback Coupé Prototyp Carrozzeria Frua
Preis
299.000,00 €
MwSt. nicht ausweisbar
Modell / Typ
Glas BMW 3000 F V8 Fastback Coupé Prototyp Carrozzeria Frua
Abgelesener Tachostand
65.000 km
Karosserieform
Sportwagen/Coupé
Farbe
Silber-Blau Metallic
Aufbau
BMW Glas 3000 V8 Coupé Prototyp Karosserie von Carrozzeria Frua
Ausstattung
Bei Rückfragen Tel. +49 551/820224! Farbe: Silber-Blau Metallic, Leder: Braun, einmaliger Prototyp Karosserie von Carrozzeria Frua 1967 BMW-Glas 3000 V8 Fastback Coupé Prototype, Coachwork by Carrozzeria Frua Chassis no. V-1471 One-off prototype by Pietro Frua Presented in its Paris Motor Show livery of Silver-Blue metallic Matching engine Long-term private ownership The car offered here is the only BMW-Glas 3000 V8 bodied as a fastback coupé by Carrozzeria Frua. Unlike the tall and somewhat ill-proportioned Glas models, this new car featured low-slung coachwork that was both sleek and aggressive. It was displayed at various European motor shows, including Frankfurt and Paris in 1967, the Geneva Salon in 1968, and Barcelona in 1969, appearing in a different colour for the last occasion. Founded as an agricultural machinery business in 1883 and best known for producing the successful Goggomobil micro-car, Hans Glas's small company had ambitious expansion plans that saw it launch a pretty GT coupé in 1963. Styled by Pietro Frua, the newcomer featured unitary construction, double-wishbone independent front suspension and front disc brakes, and was available in 1,300 (85bhp) and 1,700cc (100bhp) variants, both with four-cylinder engines. Production volume never reached an economic level however, and in 1966 the struggling Dingolfing firm was acquired by BMW, which was primarily interested in expanding its own production facilities. Glas's financial difficulties had in part resulted from the introduction of an upmarket 2.6-litre V8-engined coupé. The 2600 V8 was launched in September 1965 at the Frankfurt Motor Show and immediately gained the nickname 'Glaserati' on account of its resemblance to contemporary Maseratis. Under BMW control Glas continued to produce its coupés - badged as BMW-Glas - for one more year, the largest model now with a 3-litre 160bhp V8 under the bonnet. Well received though it was, Frua's beautiful proposal for a BMW-Glas V8 replacement fastback coupé doomed to remain a one-off, new owners BMW preferring to go down the luxury coupé route with their own 3.0 CS. After Barcelona, where it had appeared in red, this prototype was sold to its first owner in Andalucia, Spain. According to the detailed history record of the car by Frua historian Stefan Dierkes, the first owner kept the car for over 20 years until his death, whereupon it was purchased from his estate by one of his employees. While with the previous owner the one-off Frua underwent a mechanical restoration, which was completed circa five years ago. At the same time, the interior was reupholstered, and the exterior colour changed to the current stunning silver-blue metallic in which the car had appeared at the Paris Motor Show in 1967. The last vendor, a BMW collector, acquired the Frua prototype in 2016 (invoice on file) to add to his collection of important BMWs, since when it has benefited from further mechanical work. This unique piece of BMW history is ready to be driven or displayed. https://www.youtube.com/watch?v=JHNNo_RpolE https://www.youtube.com/watch?v=Zoc7JQTuPro

Dieses Angebot ist unverbindlich.
Irrtum und Zwischenverkauf vorbehalten.
Ausstattung
Bei Rückfragen Tel. +49 551/820224! Farbe: Silber-Blau Metallic, Leder: Braun, einmaliger Prototyp Karosserie von Carrozzeria Frua 1967 BMW-Glas 3000 V8 Fastback Coupé Prototype, Coachwork by Carrozzeria Frua Chassis no. V-1471 One-off prototype by Pietro Frua Presented in its Paris Motor Show livery of Silver-Blue metallic Matching engine Long-term private ownership The car offered here is the only BMW-Glas 3000 V8 bodied as a fastback coupé by Carrozzeria Frua. Unlike the tall and somewhat ill-proportioned Glas models, this new car featured low-slung coachwork that was both sleek and aggressive. It was displayed at various European motor shows, including Frankfurt and Paris in 1967, the Geneva Salon in 1968, and Barcelona in 1969, appearing in a different colour for the last occasion. Founded as an agricultural machinery business in 1883 and best known for producing the successful Goggomobil micro-car, Hans Glas's small company had ambitious expansion plans that saw it launch a pretty GT coupé in 1963. Styled by Pietro Frua, the newcomer featured unitary construction, double-wishbone independent front suspension and front disc brakes, and was available in 1,300 (85bhp) and 1,700cc (100bhp) variants, both with four-cylinder engines. Production volume never reached an economic level however, and in 1966 the struggling Dingolfing firm was acquired by BMW, which was primarily interested in expanding its own production facilities. Glas's financial difficulties had in part resulted from the introduction of an upmarket 2.6-litre V8-engined coupé. The 2600 V8 was launched in September 1965 at the Frankfurt Motor Show and immediately gained the nickname 'Glaserati' on account of its resemblance to contemporary Maseratis. Under BMW control Glas continued to produce its coupés - badged as BMW-Glas - for one more year, the largest model now with a 3-litre 160bhp V8 under the bonnet. Well received though it was, Frua's beautiful proposal for a BMW-Glas V8 replacement fastback coupé doomed to remain a one-off, new owners BMW preferring to go down the luxury coupé route with their own 3.0 CS. After Barcelona, where it had appeared in red, this prototype was sold to its first owner in Andalucia, Spain. According to the detailed history record of the car by Frua historian Stefan Dierkes, the first owner kept the car for over 20 years until his death, whereupon it was purchased from his estate by one of his employees. While with the previous owner the one-off Frua underwent a mechanical restoration, which was completed circa five years ago. At the same time, the interior was reupholstered, and the exterior colour changed to the current stunning silver-blue metallic in which the car had appeared at the Paris Motor Show in 1967. The last vendor, a BMW collector, acquired the Frua prototype in 2016 (invoice on file) to add to his collection of important BMWs, since when it has benefited from further mechanical work. This unique piece of BMW history is ready to be driven or displayed. https://www.youtube.com/watch?v=JHNNo_RpolE https://www.youtube.com/watch?v=Zoc7JQTuPro

Dieses Angebot ist unverbindlich.
Irrtum und Zwischenverkauf vorbehalten.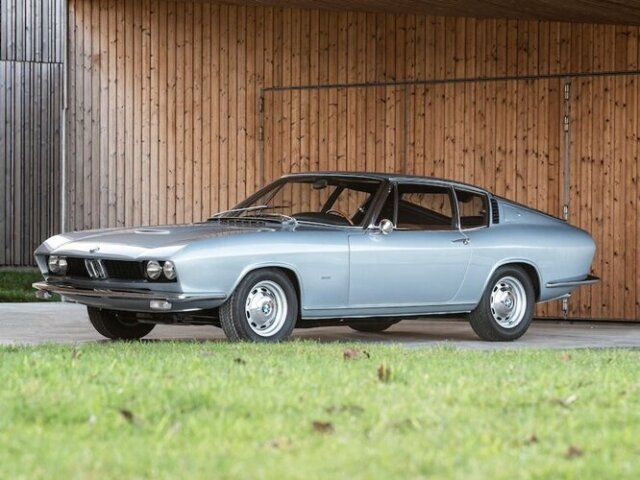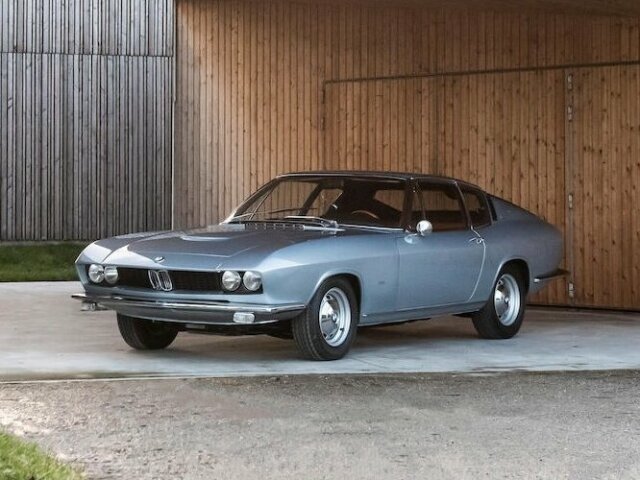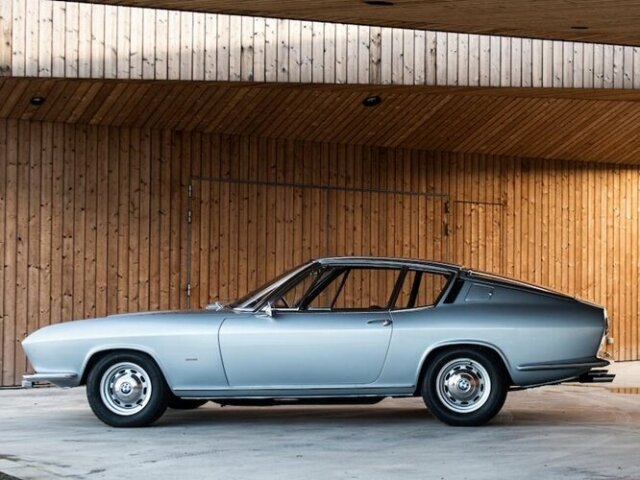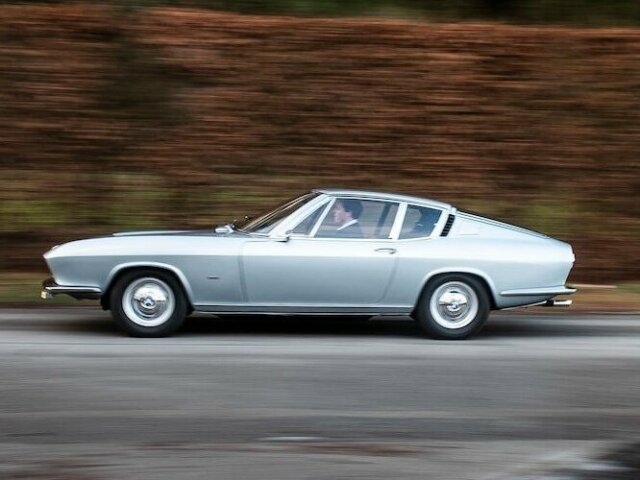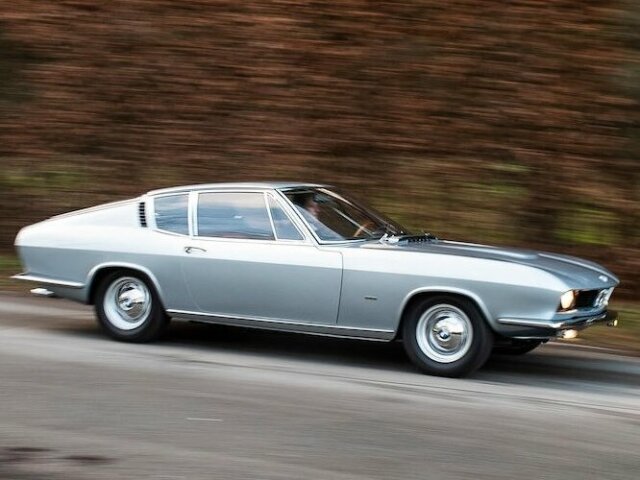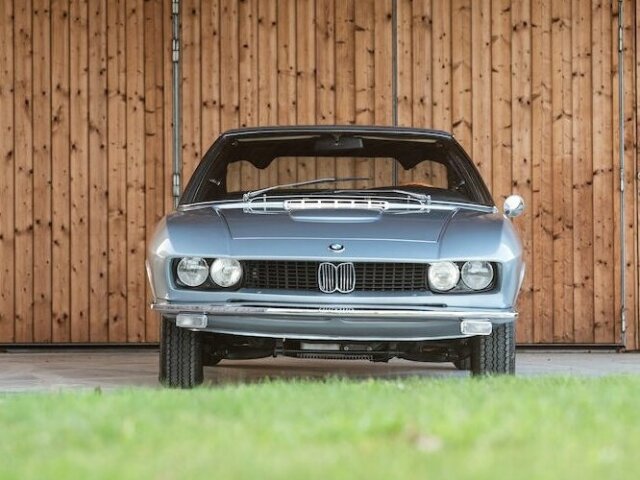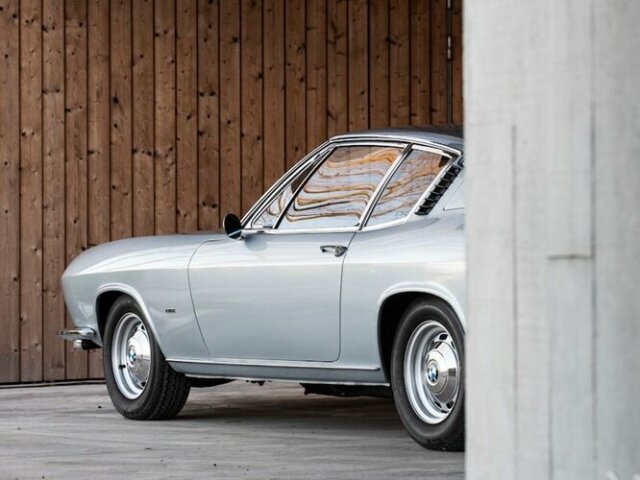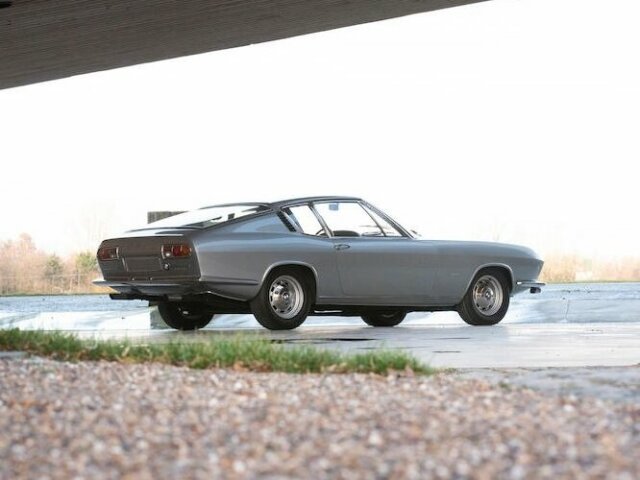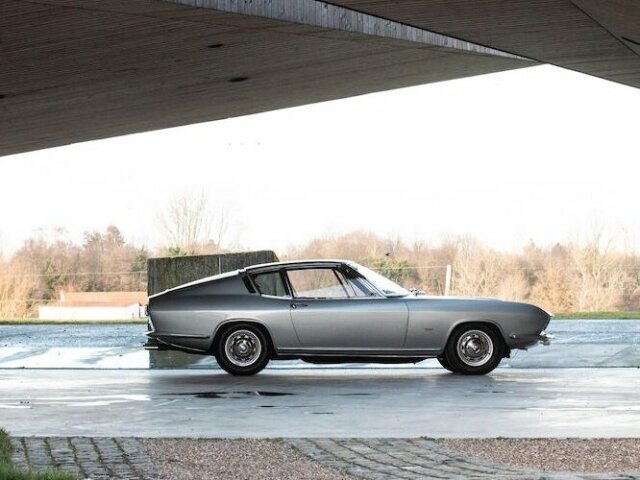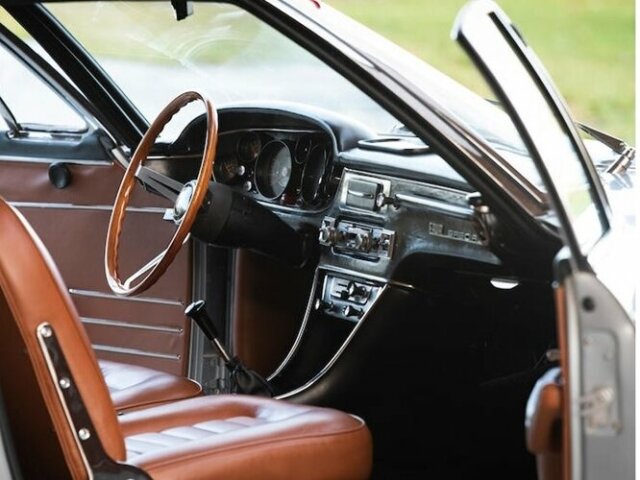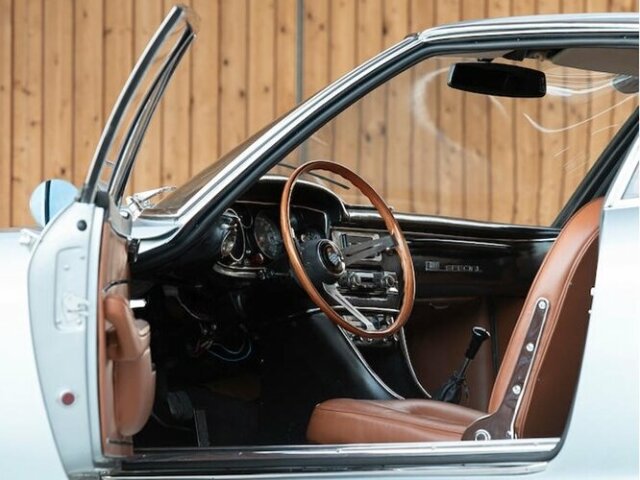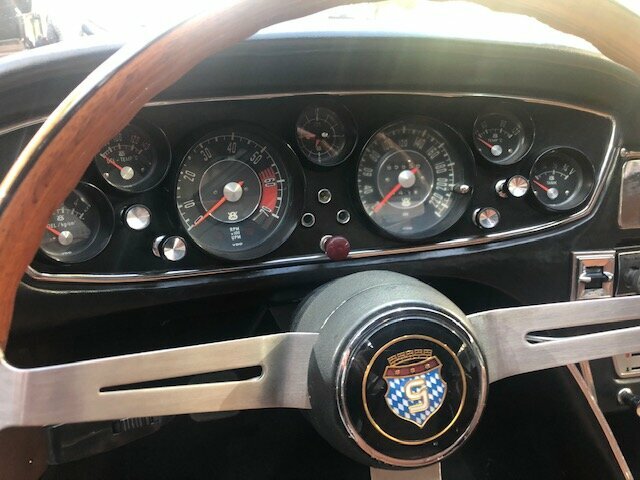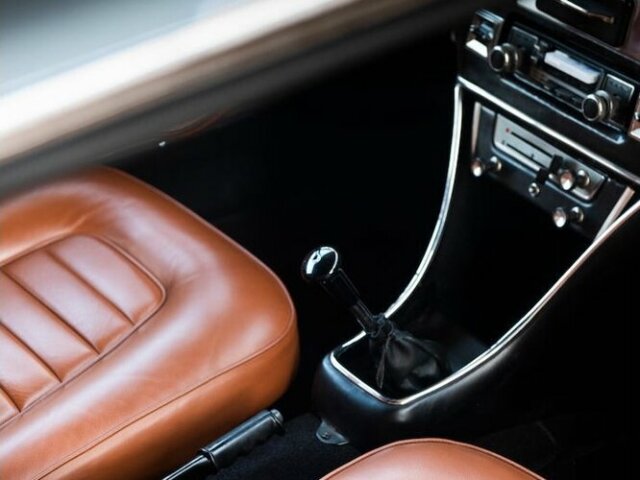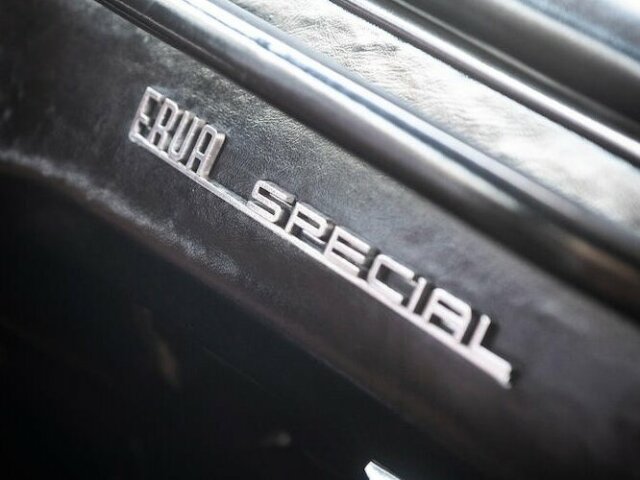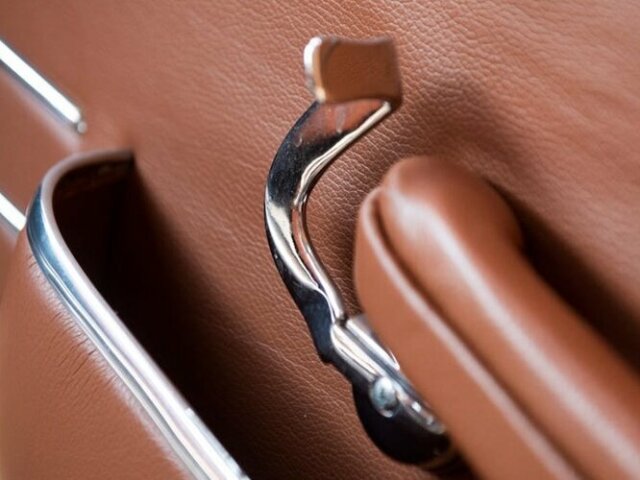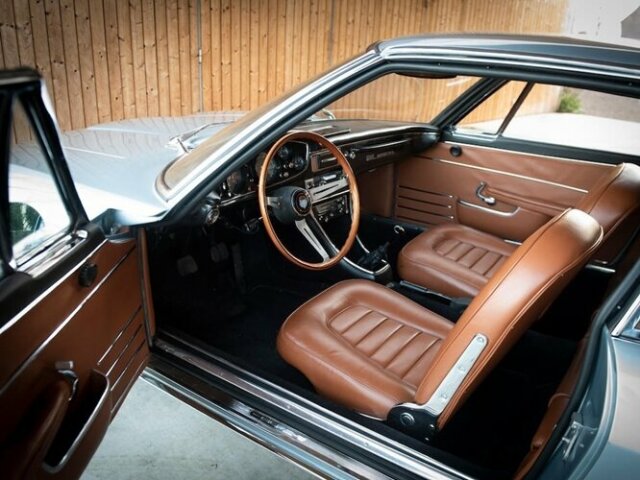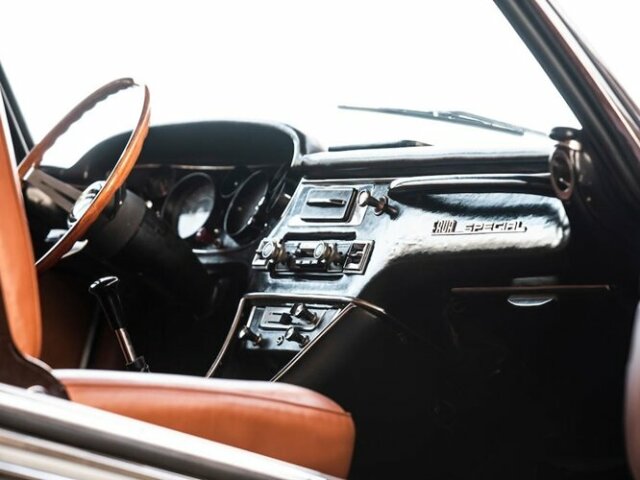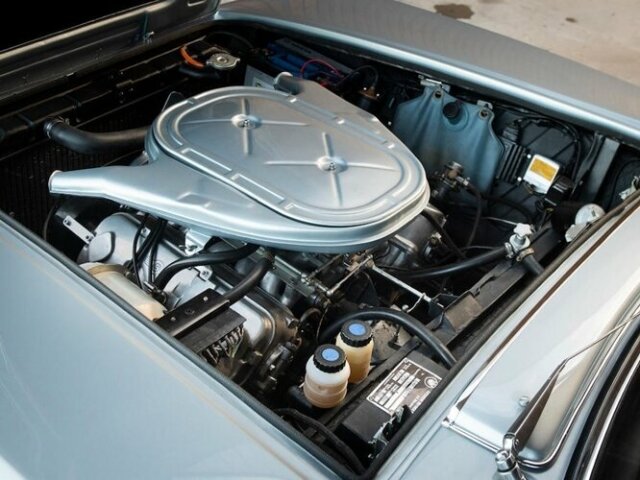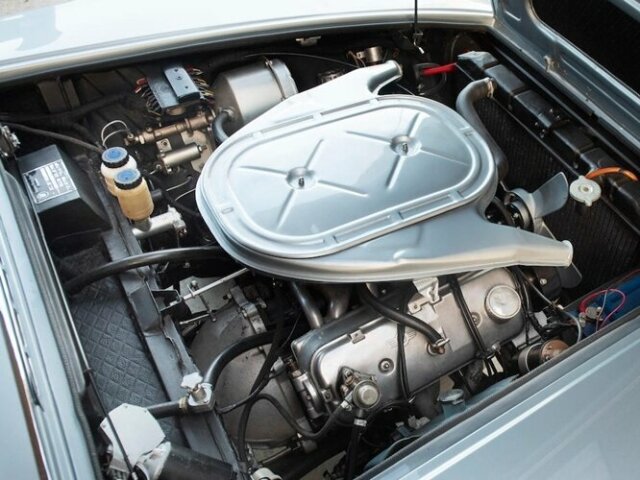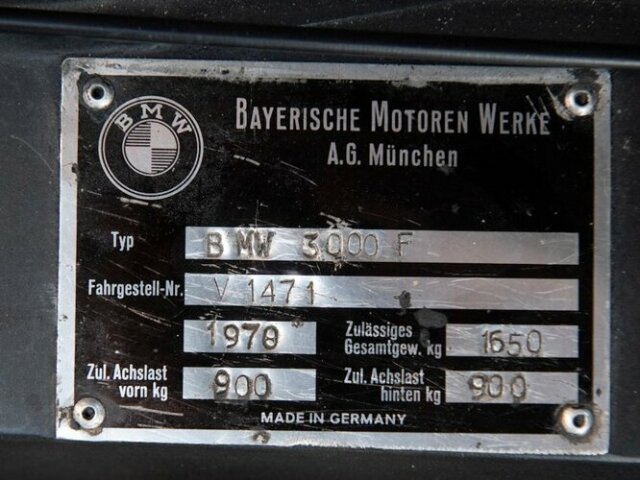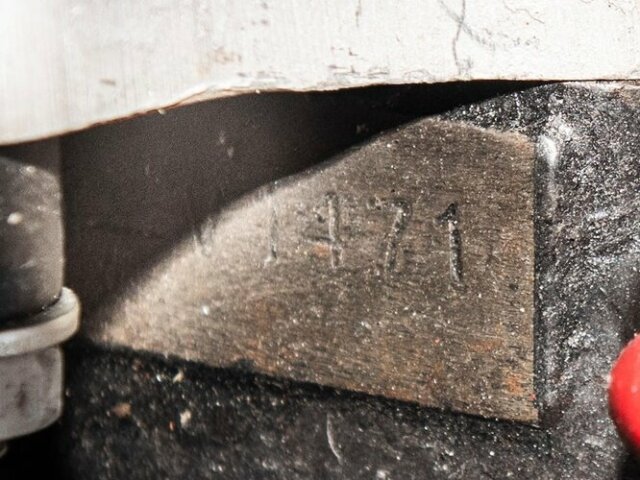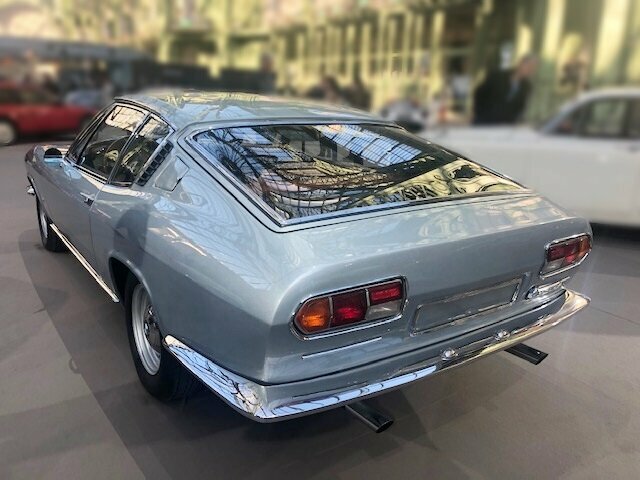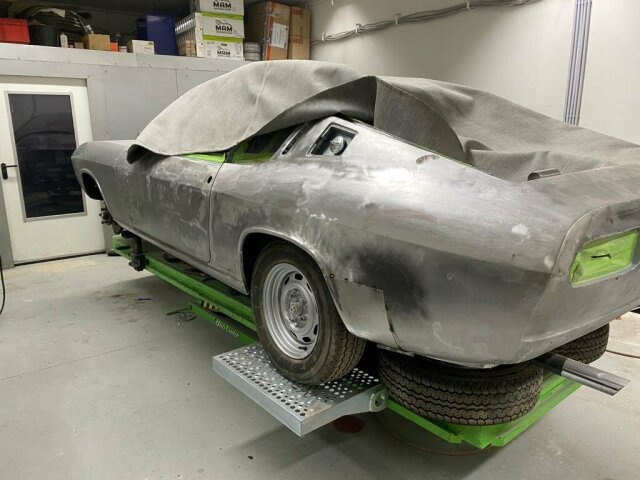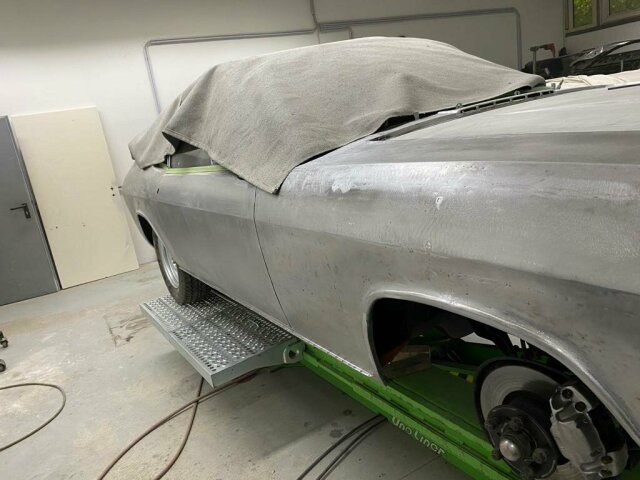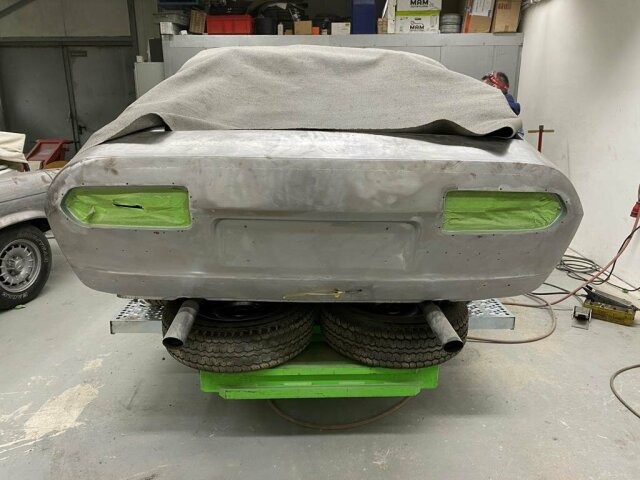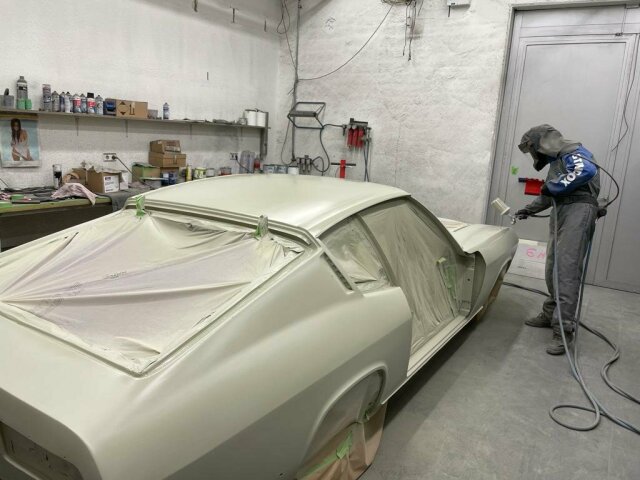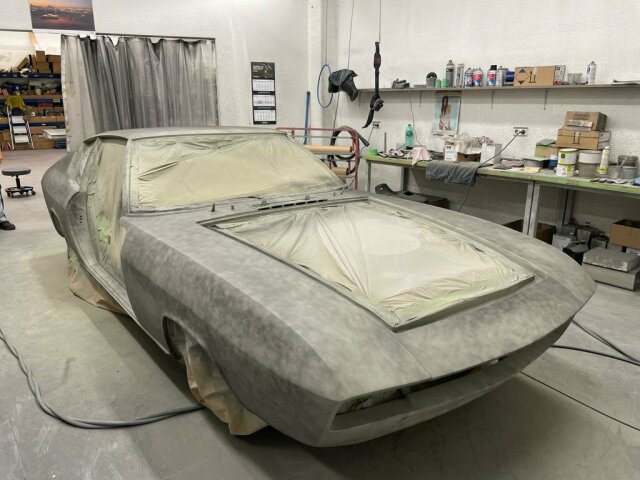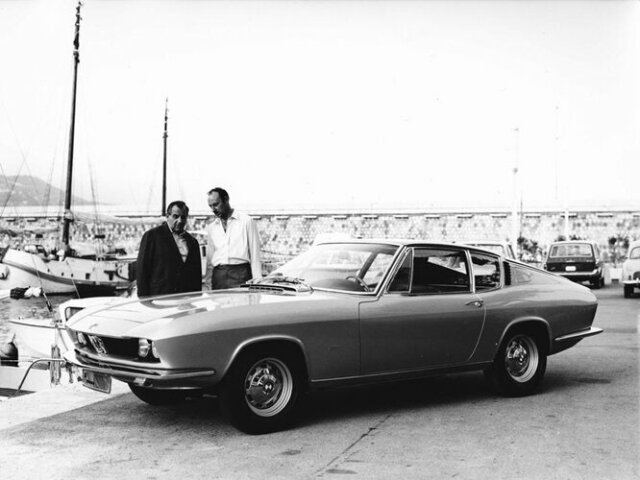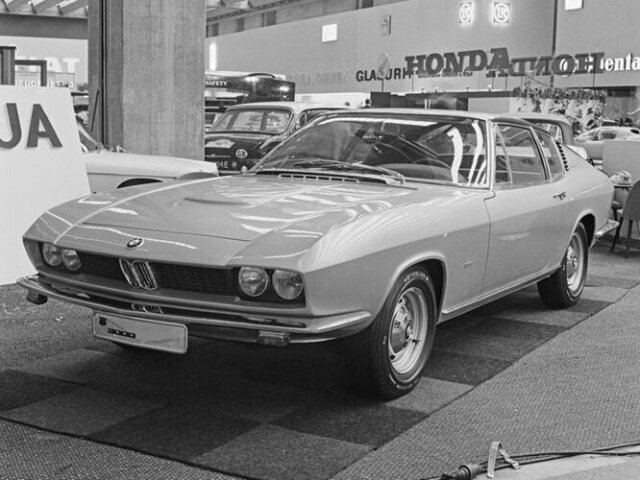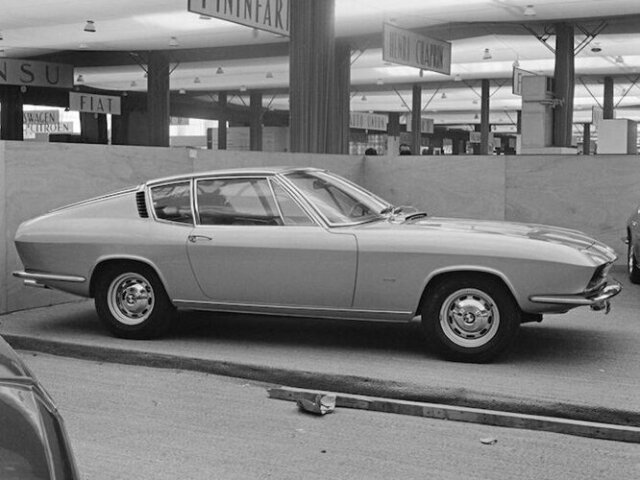 Preis
299.000,00 €
MwSt. nicht ausweisbar